Take Deposit & Apply Deposit ( Prepaid Account )

This article will walk you through how to take deposit from customer for future use. Also alternative case is prepaid for customers.
This article helps you to learn how to Create/Enable account for customers through back office and Load money on the customers account from Register and charge from the available prepay balance.
This feature mostly helps when customers call the store to book an appointment over the phone .
Steps to Enable Account from Back Office

1. Please click on Settings - Payment Methods - Click on account - Turn On the toggle and Save.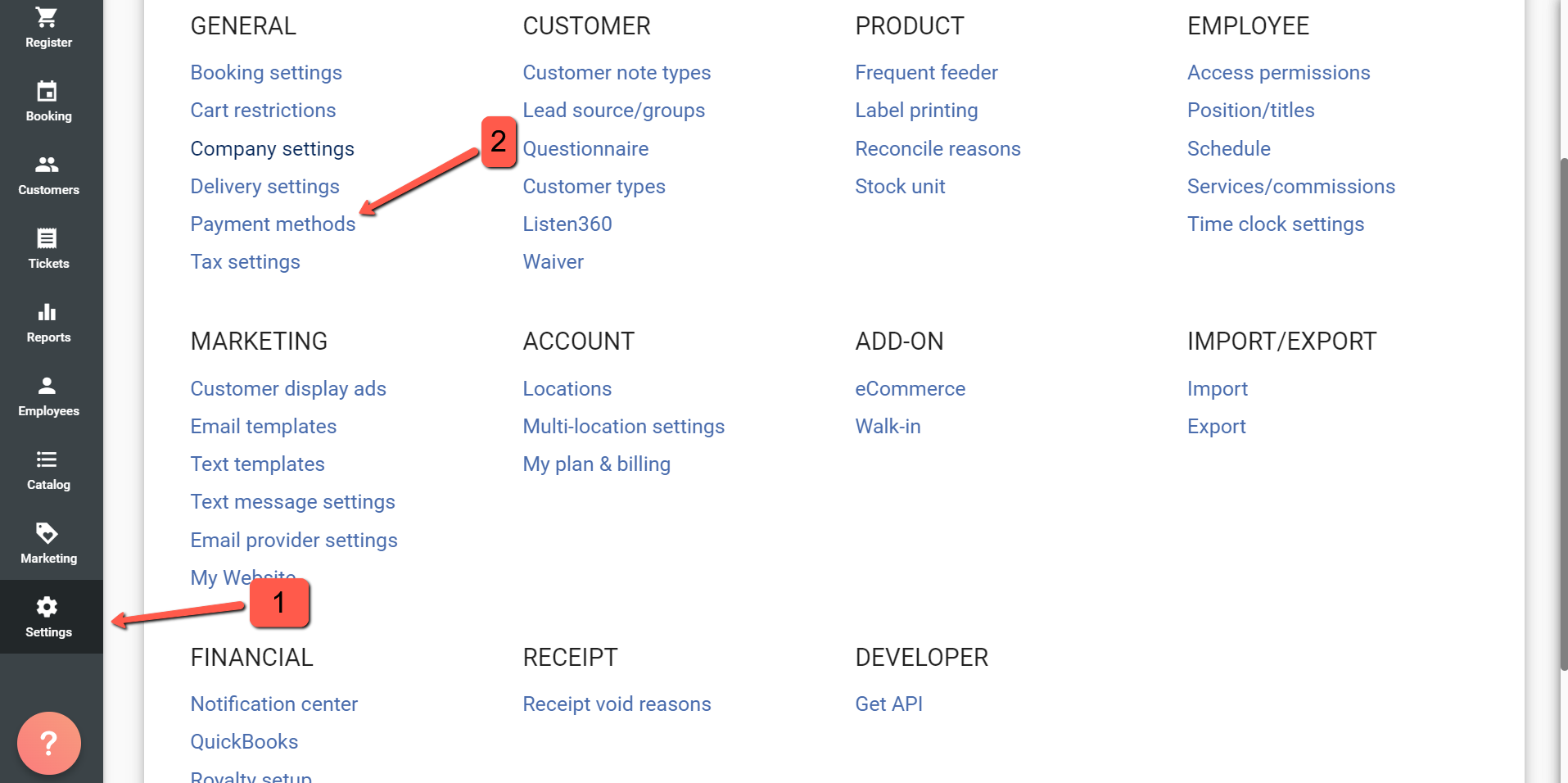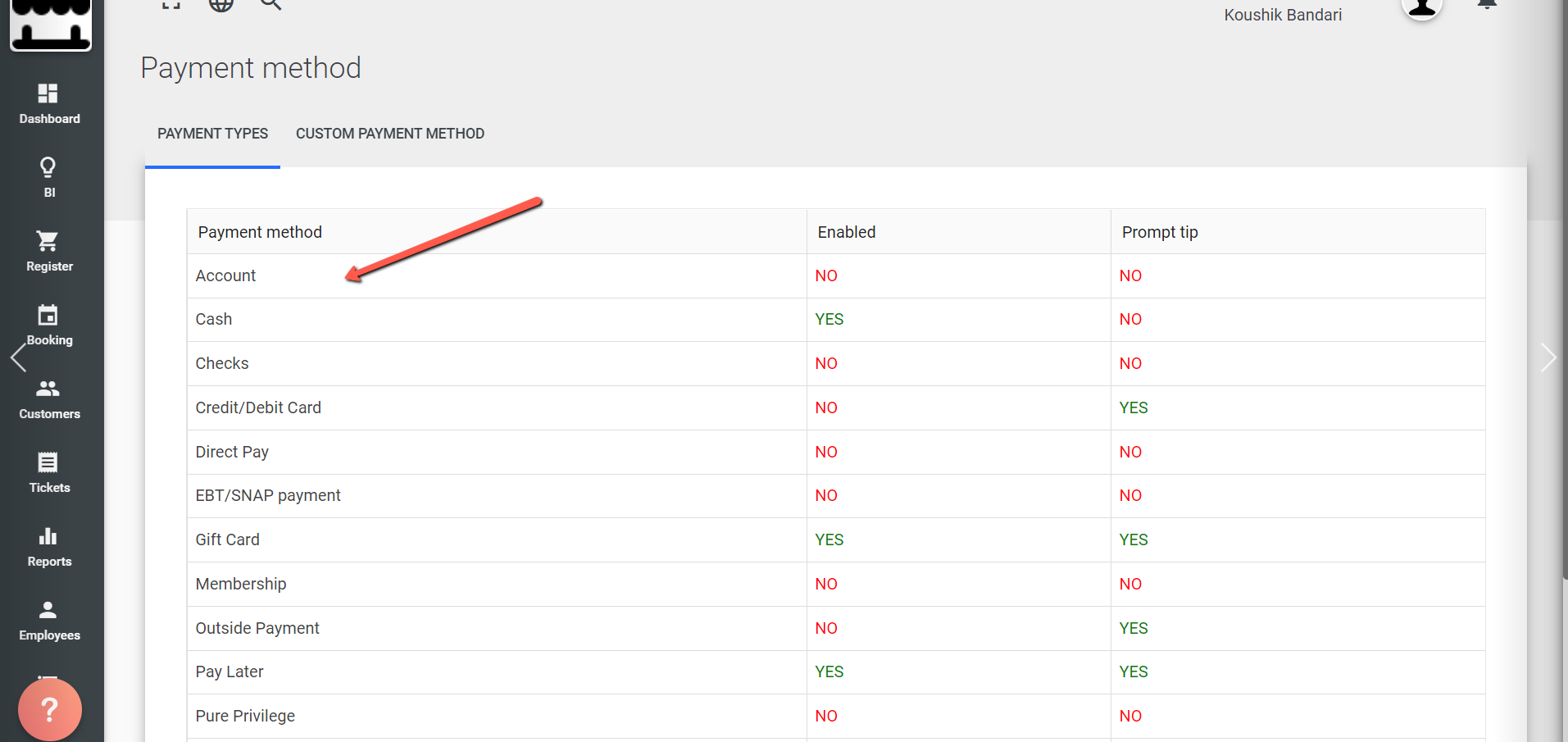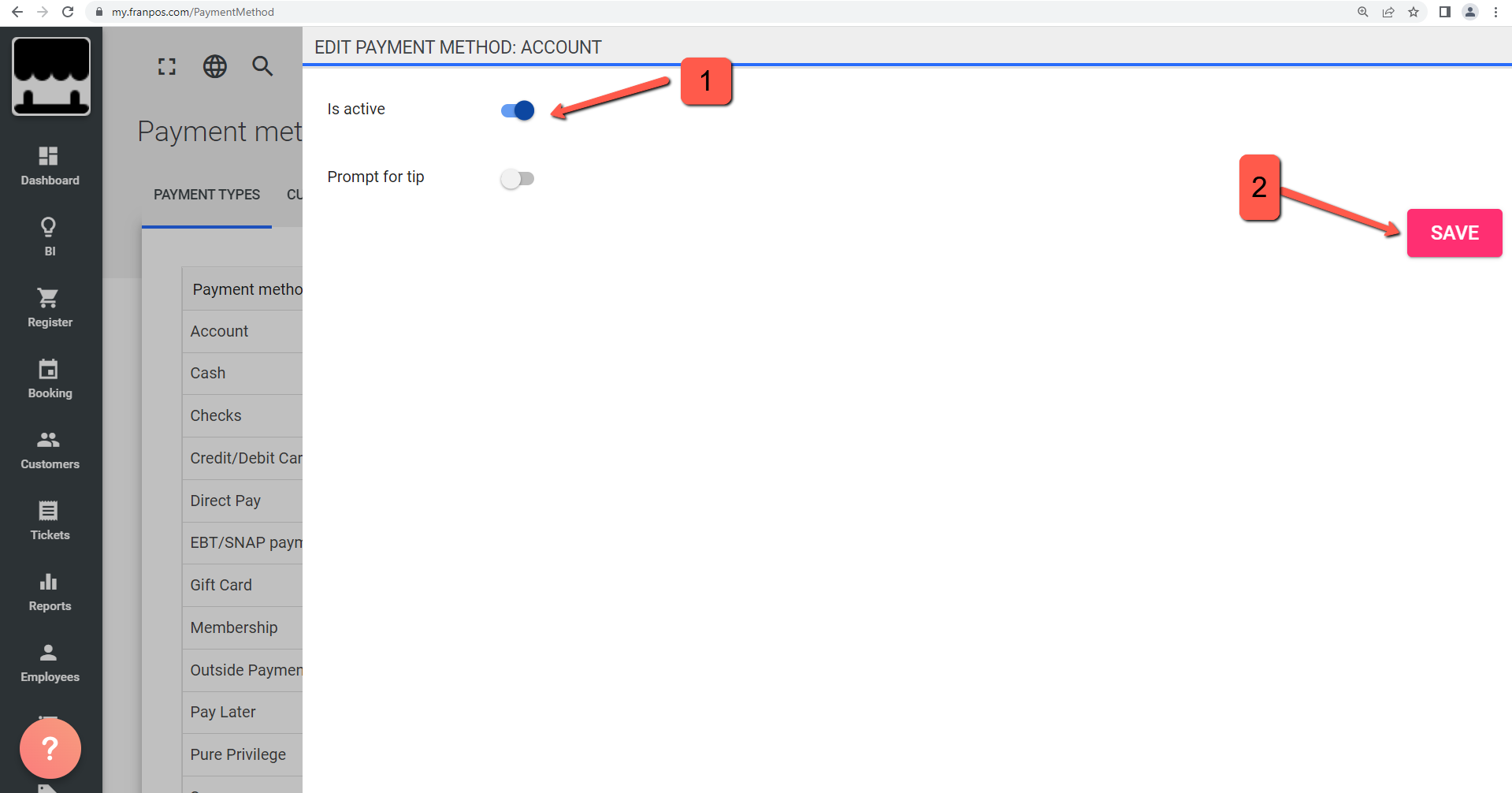 2. Also if you want to capture a specific percentage/dollar amount as deposit while booking an appointment please follow the steps below.

a. Please go to Settings and Booking Settings .

b. Please enable the deposit toggle and define the percentage/dollar amount to be collected while booking an appointment.

c. Once defined save the page at bottom.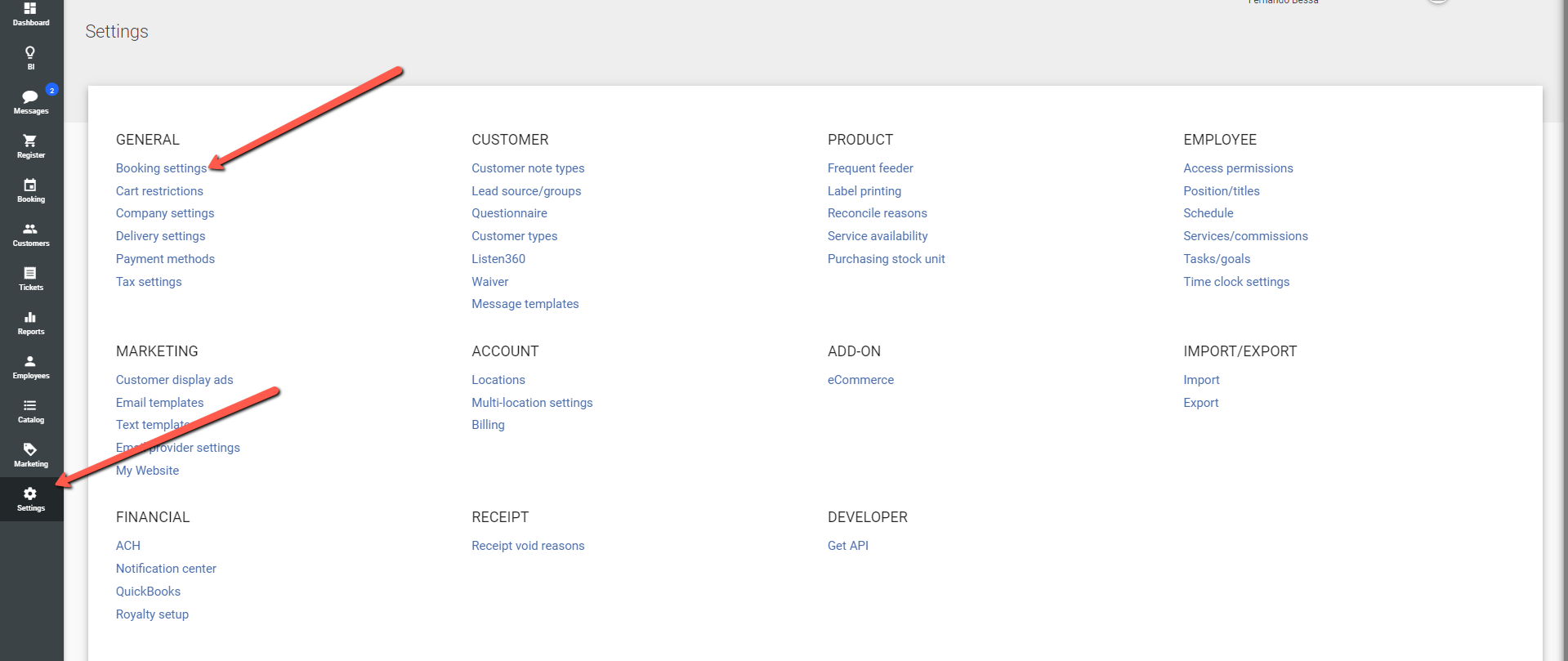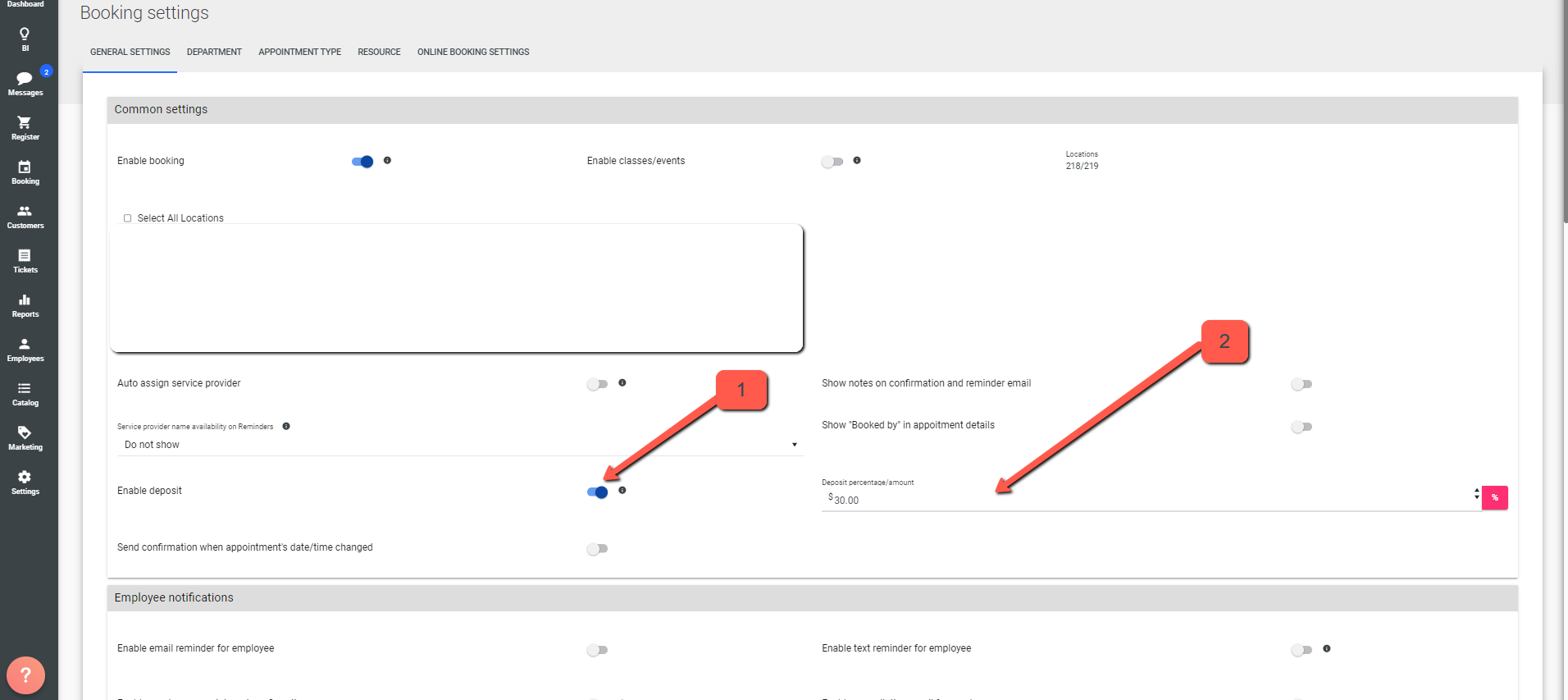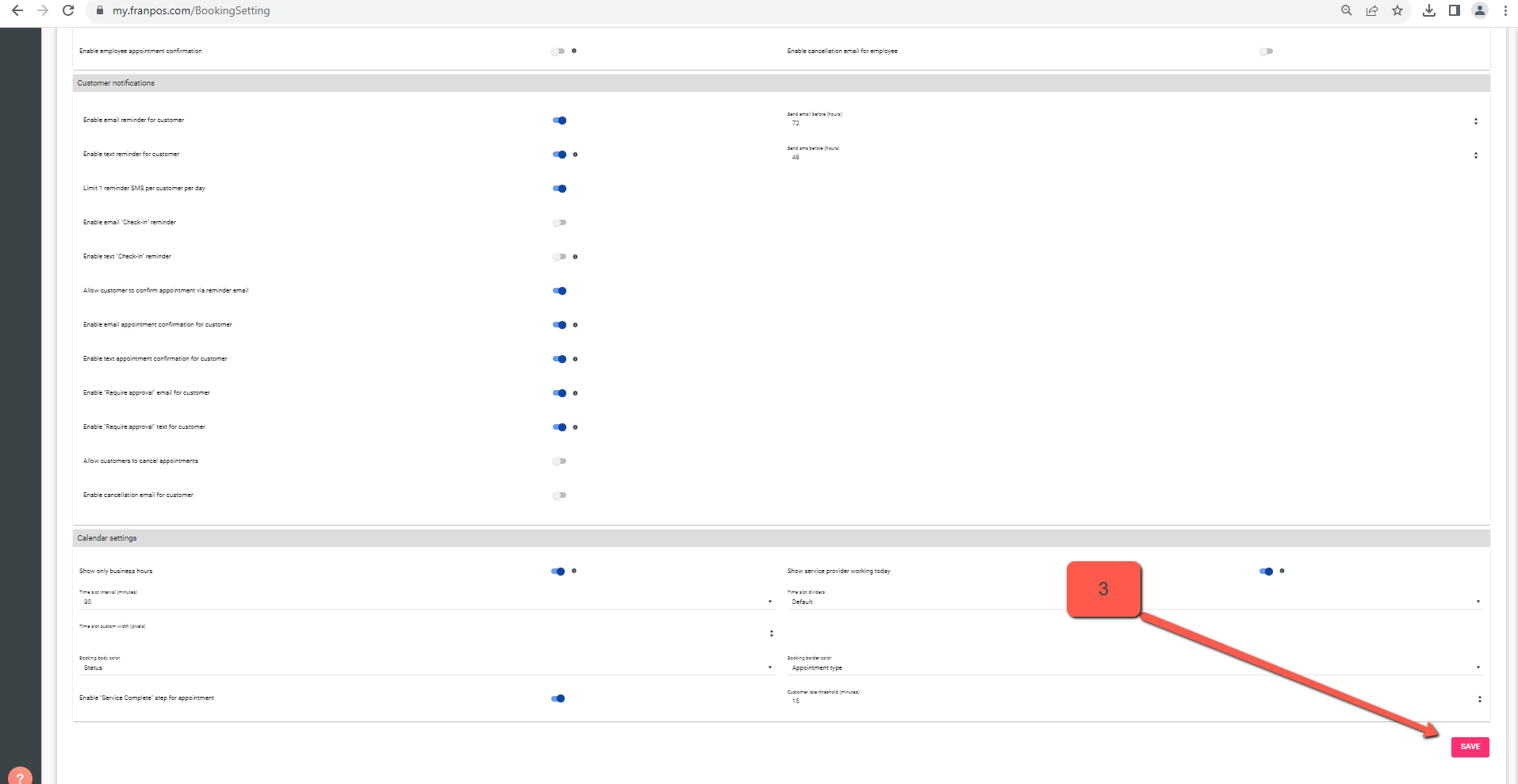 3. Once saved in the back office please wait for the register app on POS to sync or manually click on "Sync".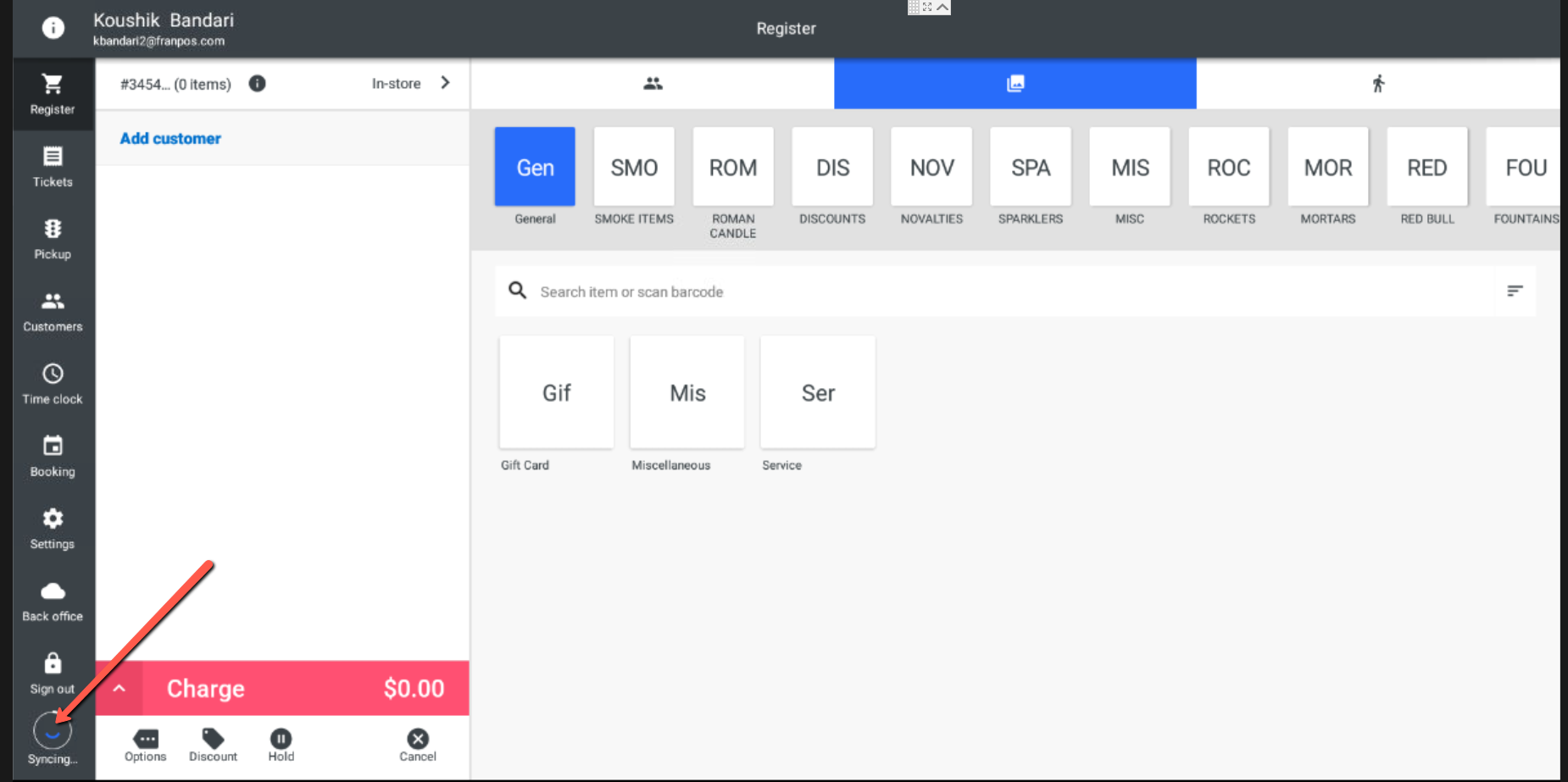 3. When a customer call the store to book an appointment over the phone please select the customer profile - click on the three dots and select Make Payment.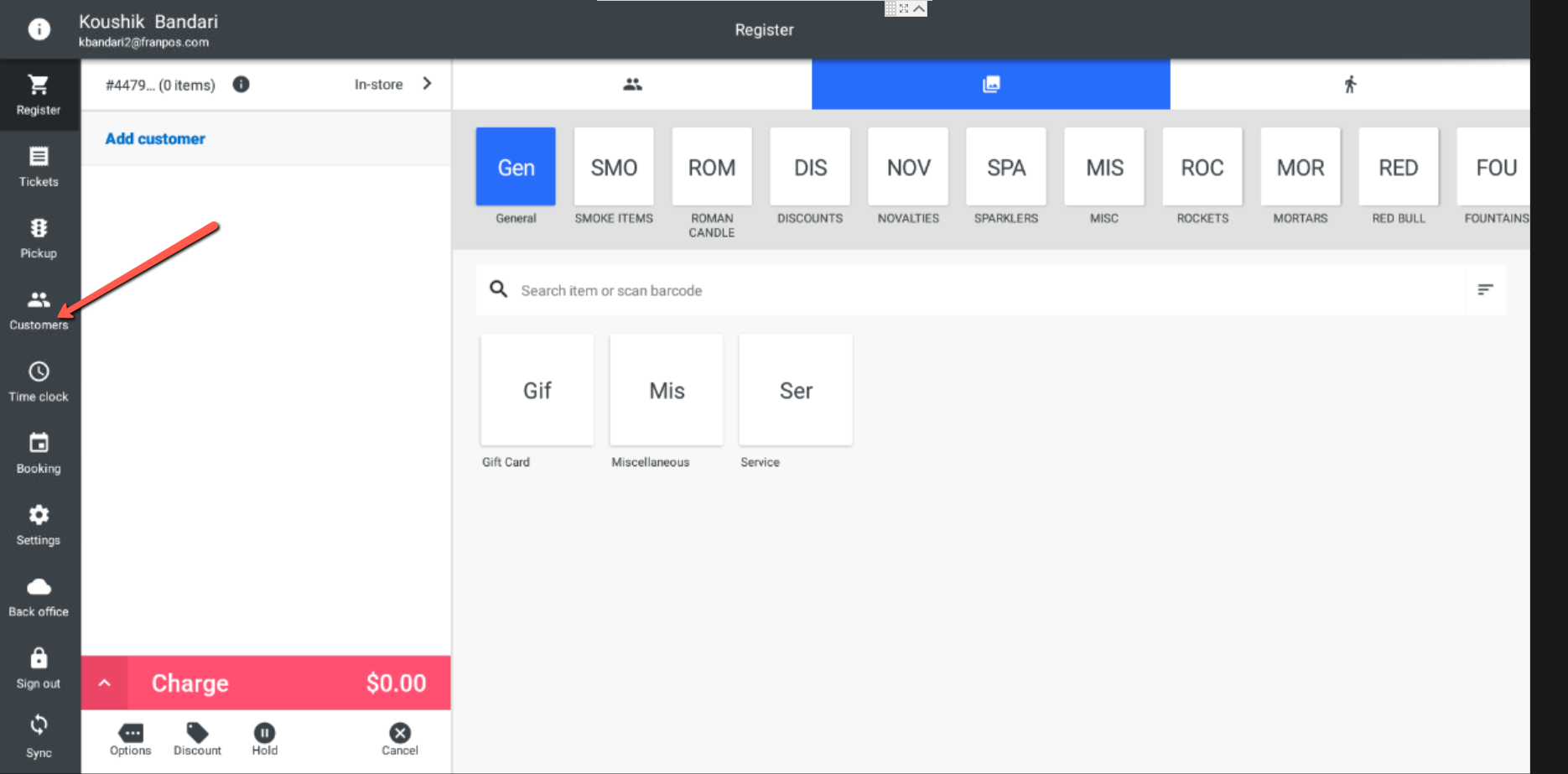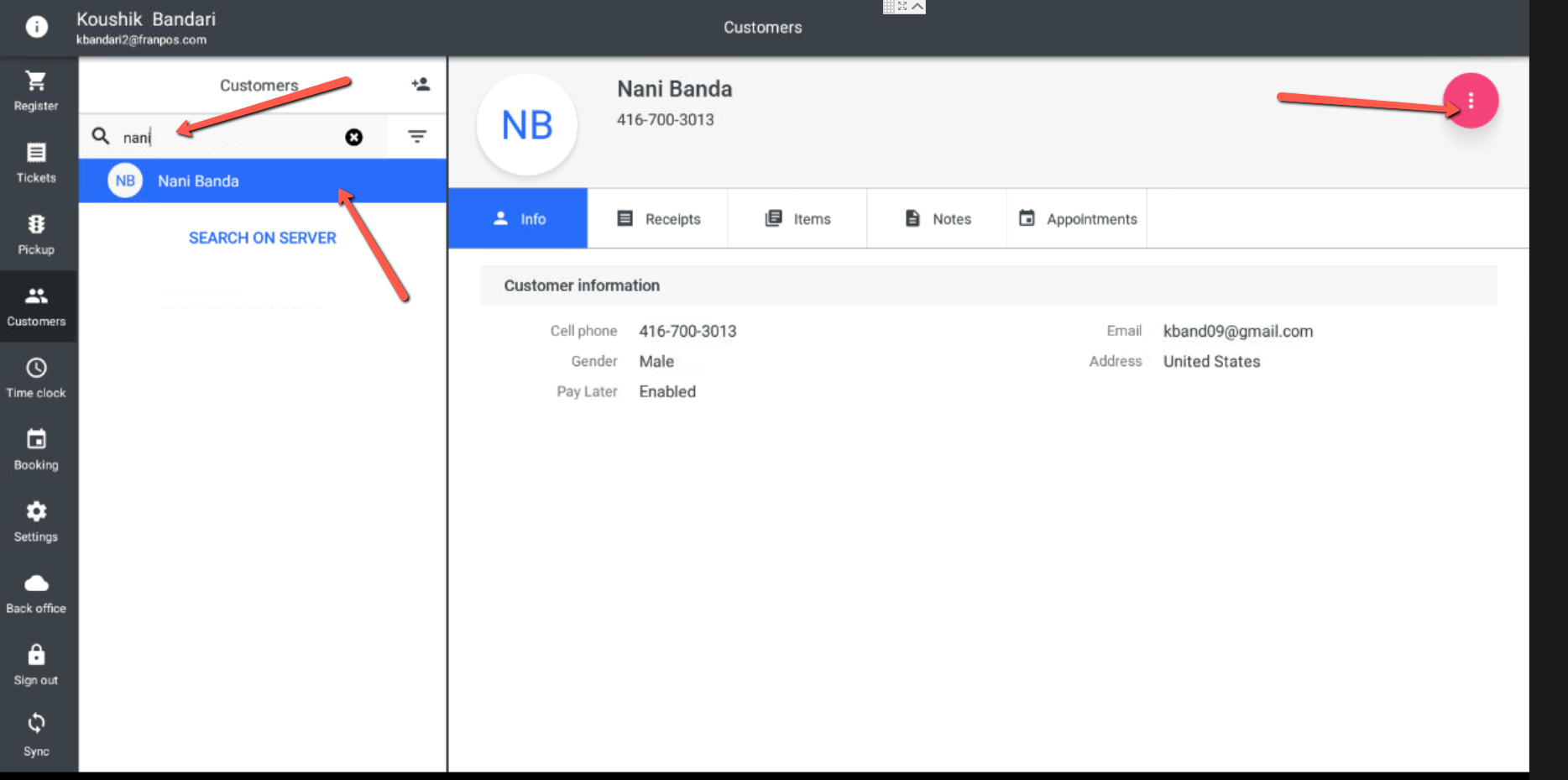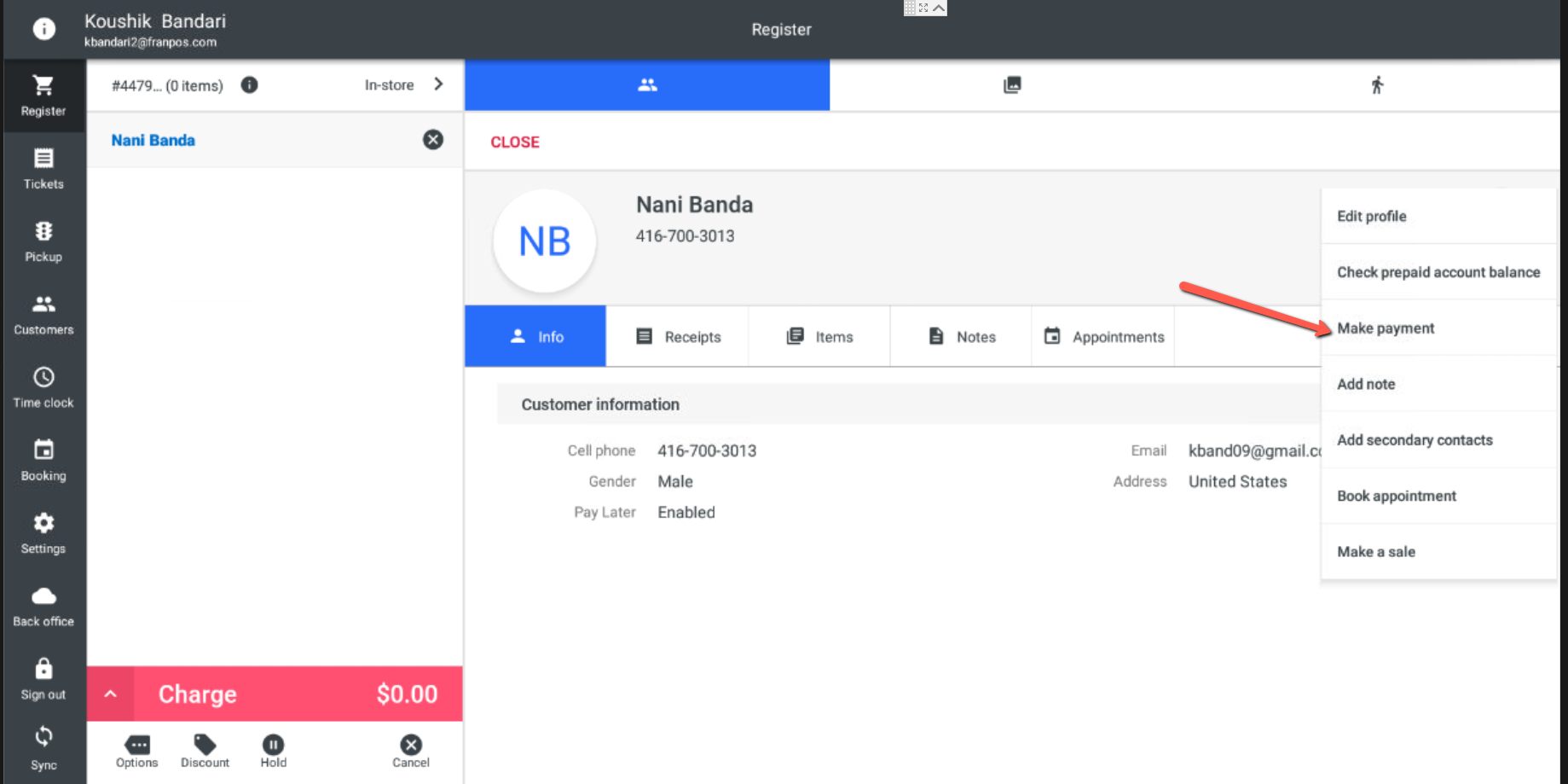 4. Define the amount that you want to charge the customer as pre pay balance ( Mostly define the amount you want to charge the customer if customer do no show on the day of appointment ) and click on save.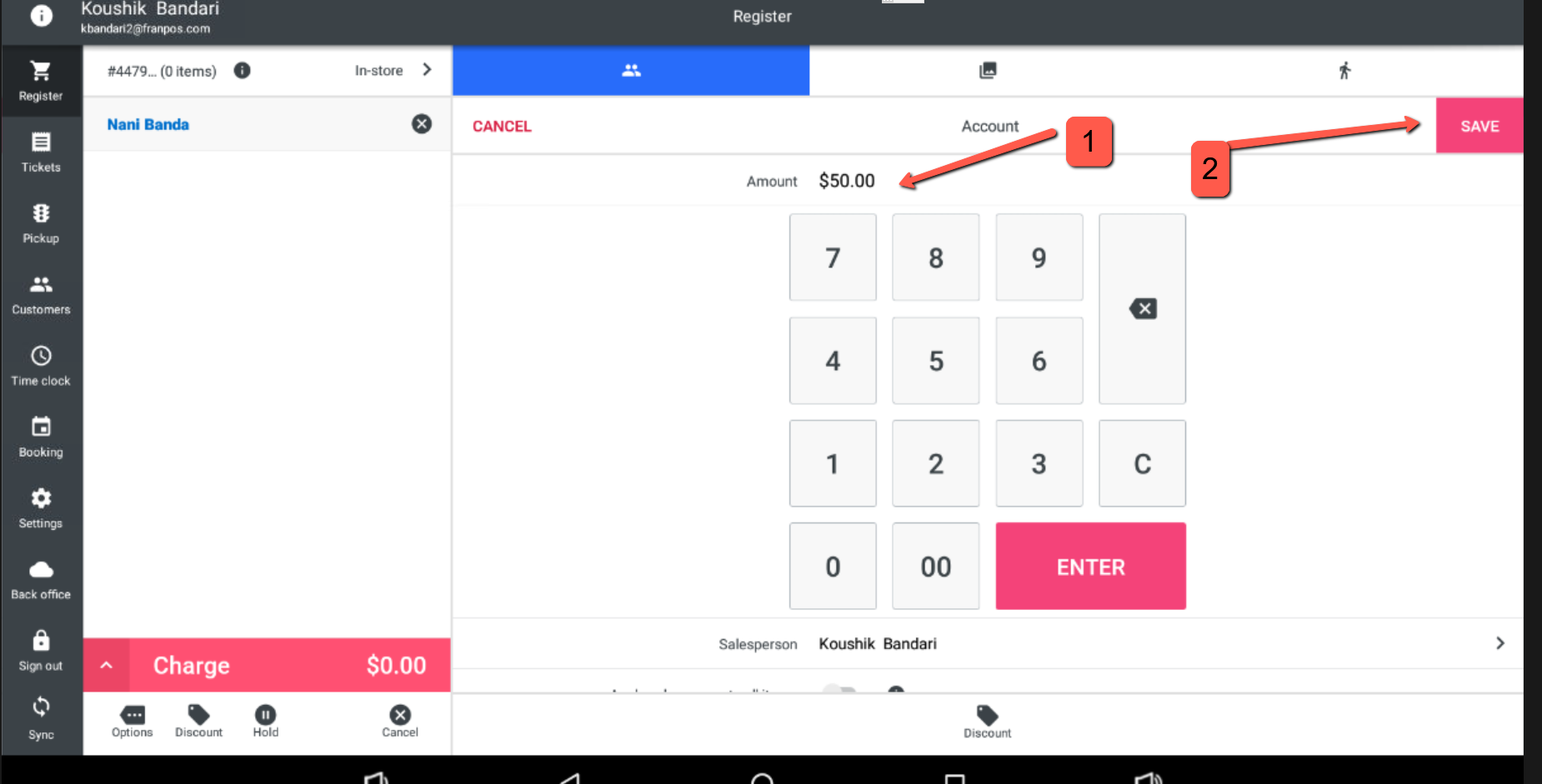 5. Click on charge and select Credit Debit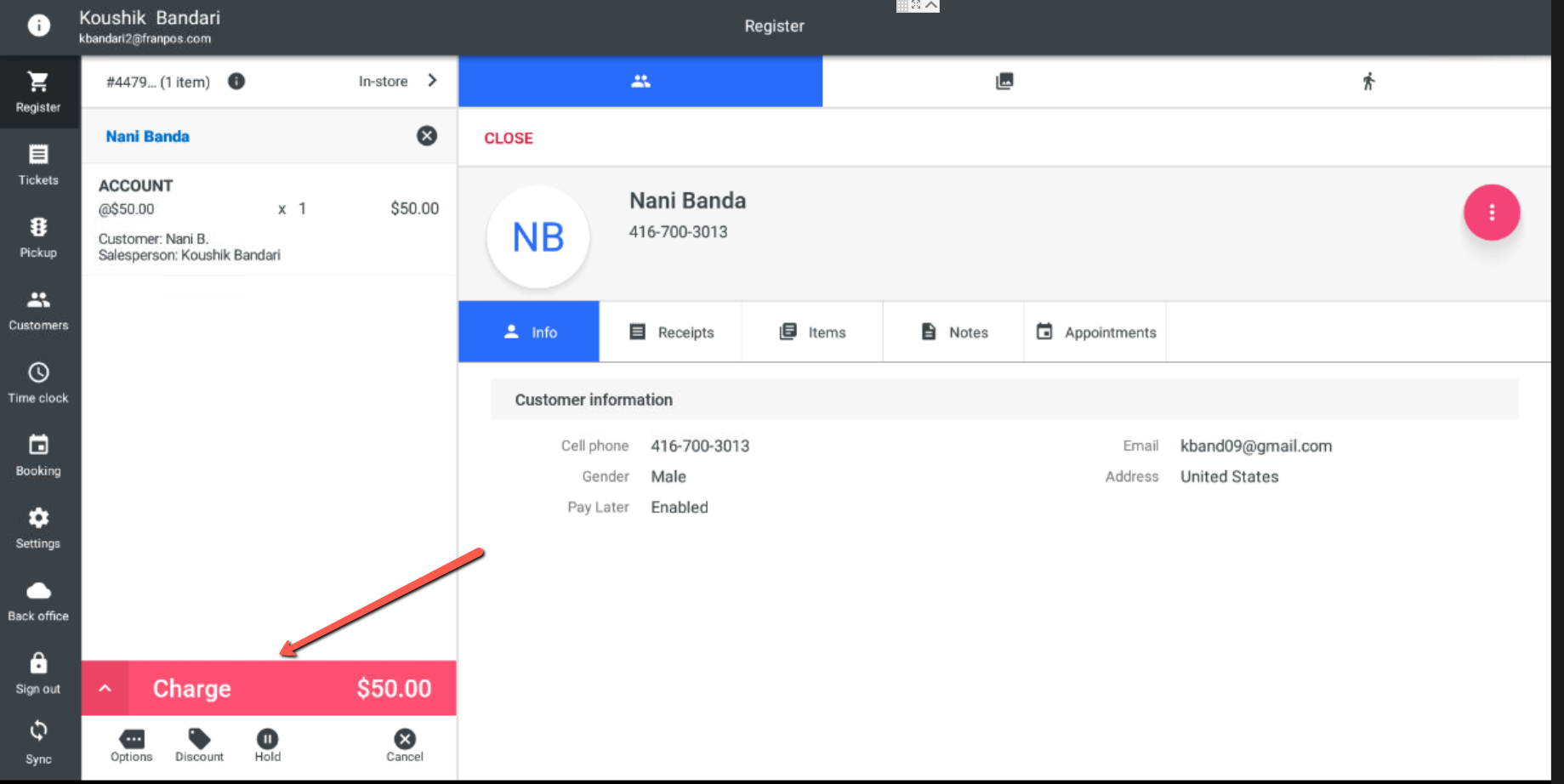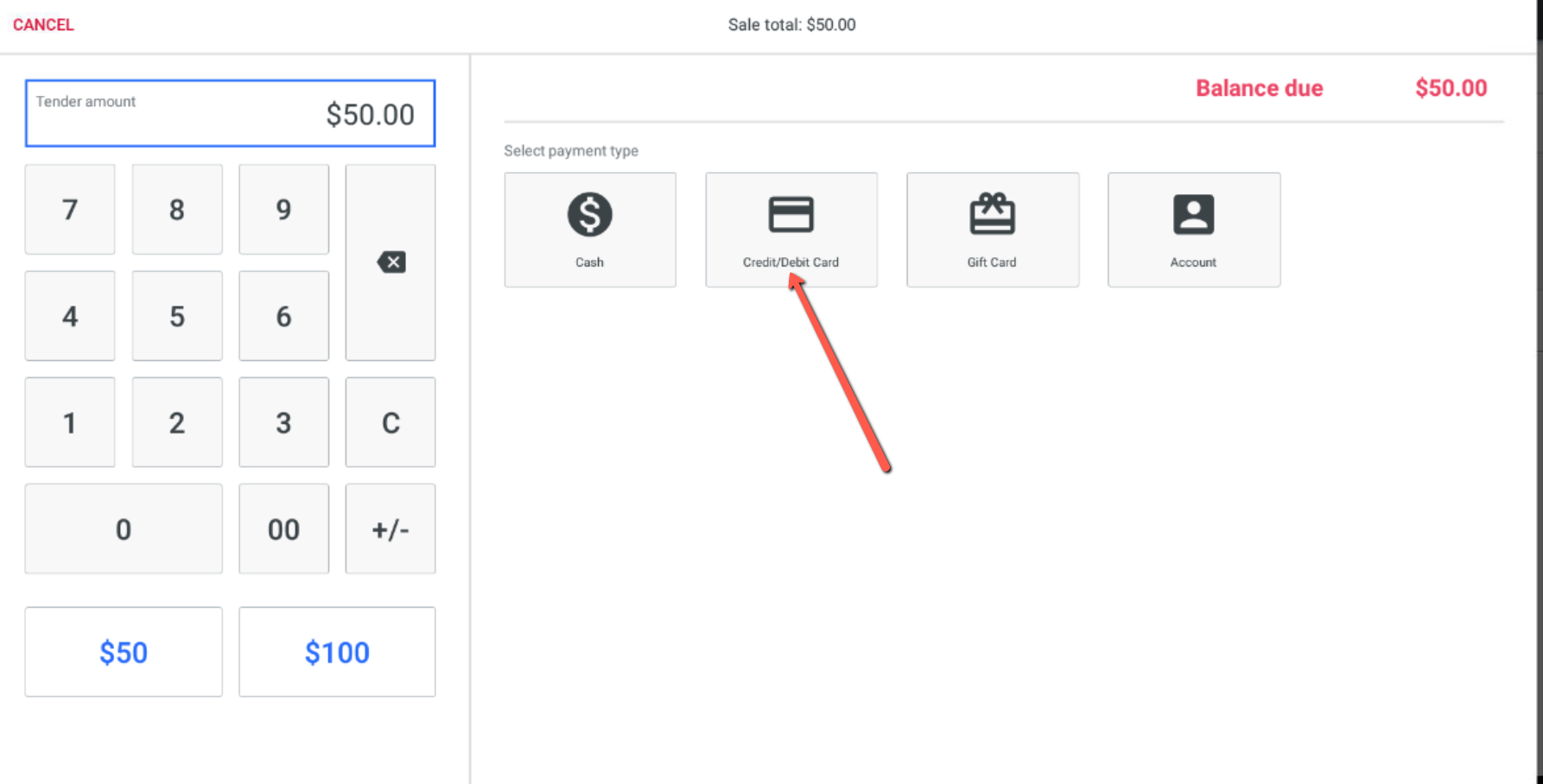 6. Employee or Sales person should go to the Credit/Debit Machine and manually process the transaction typing the Card details ( Card number, Expiration date , CVV & Sometimes Billing Zip Code also.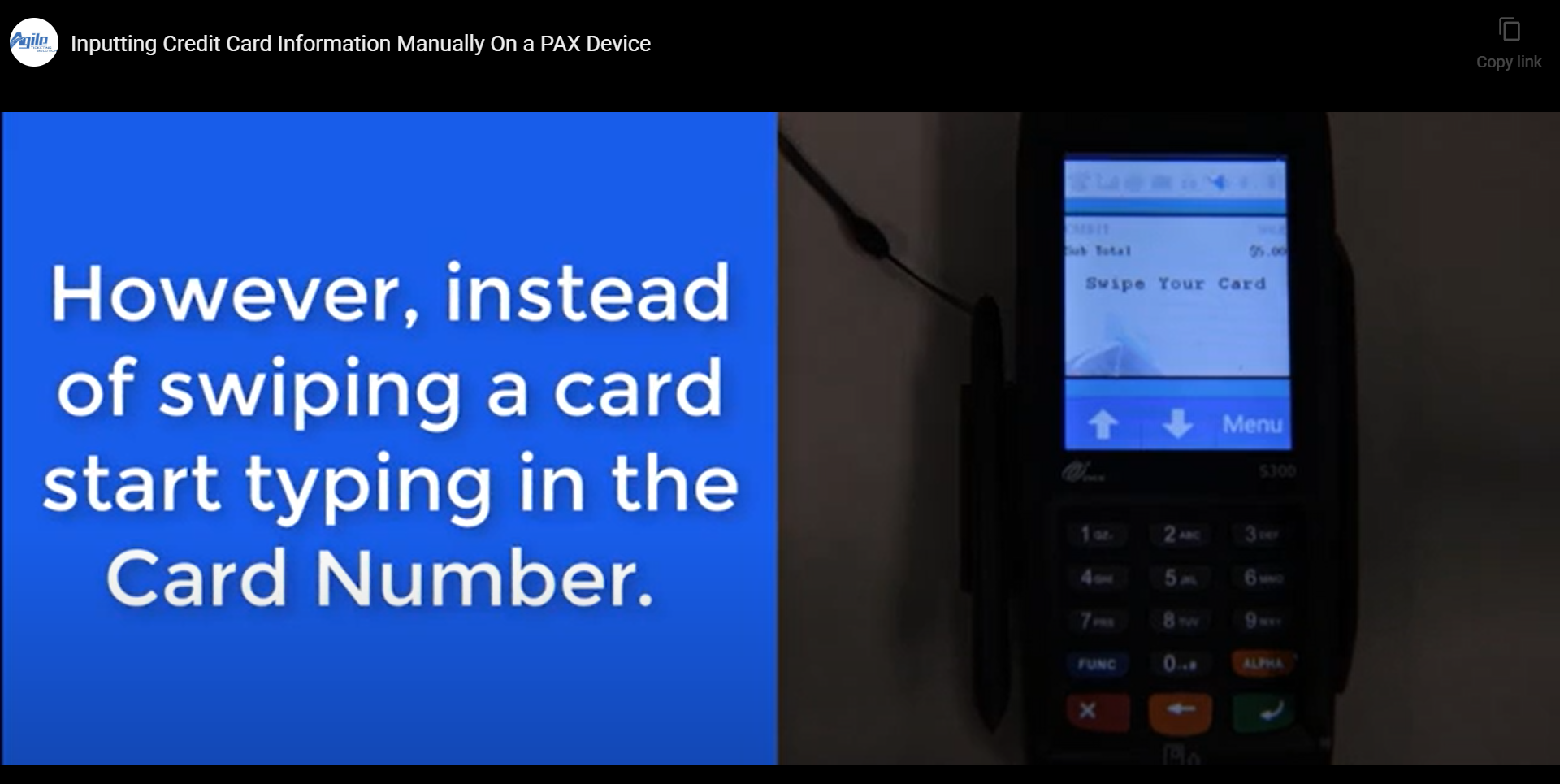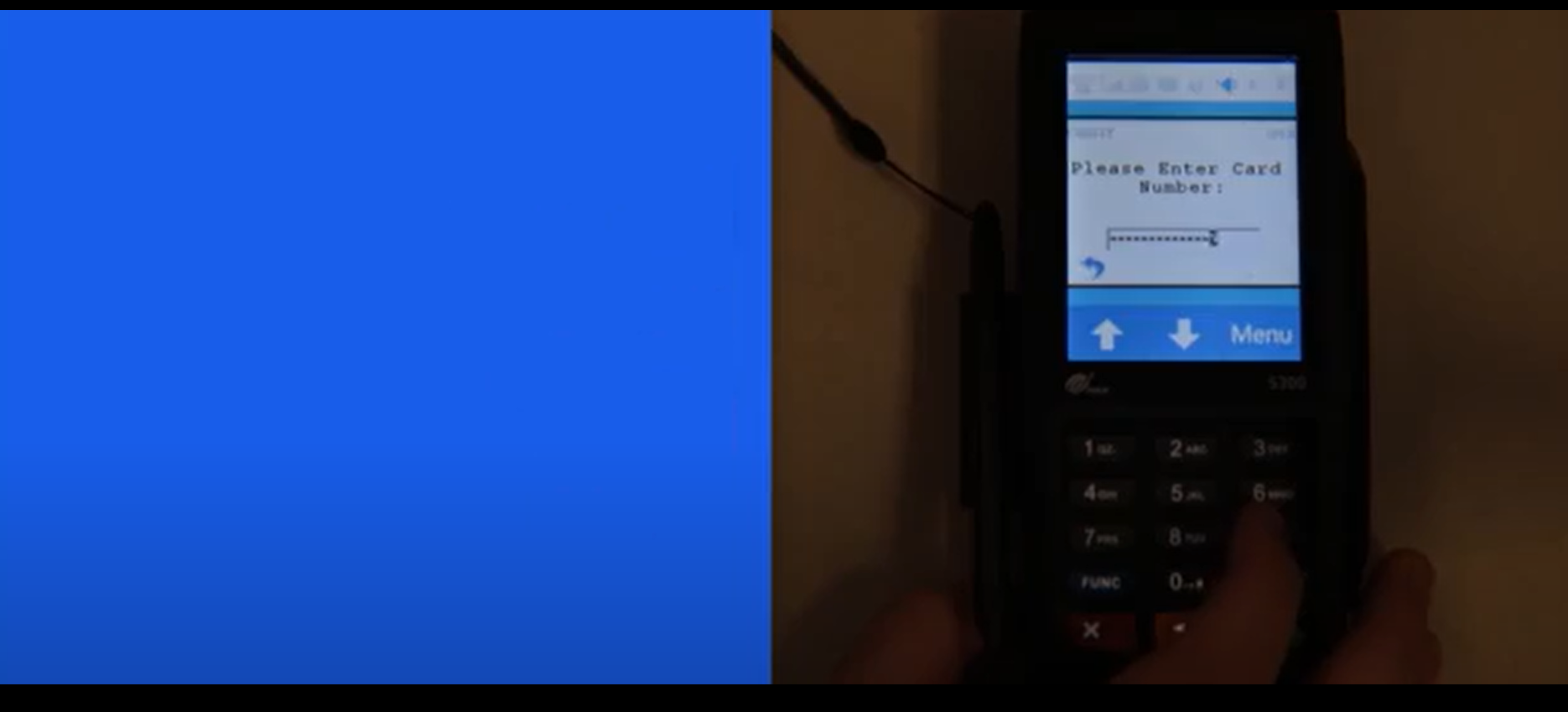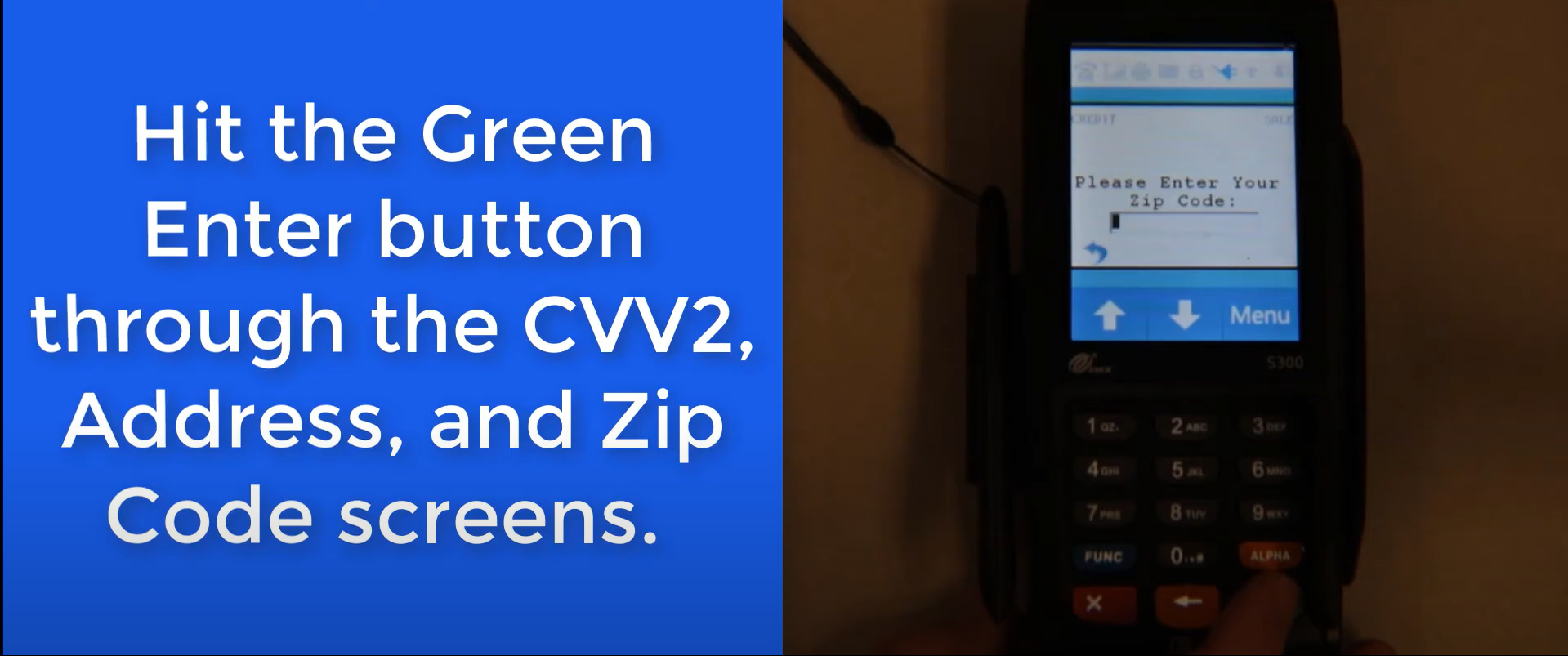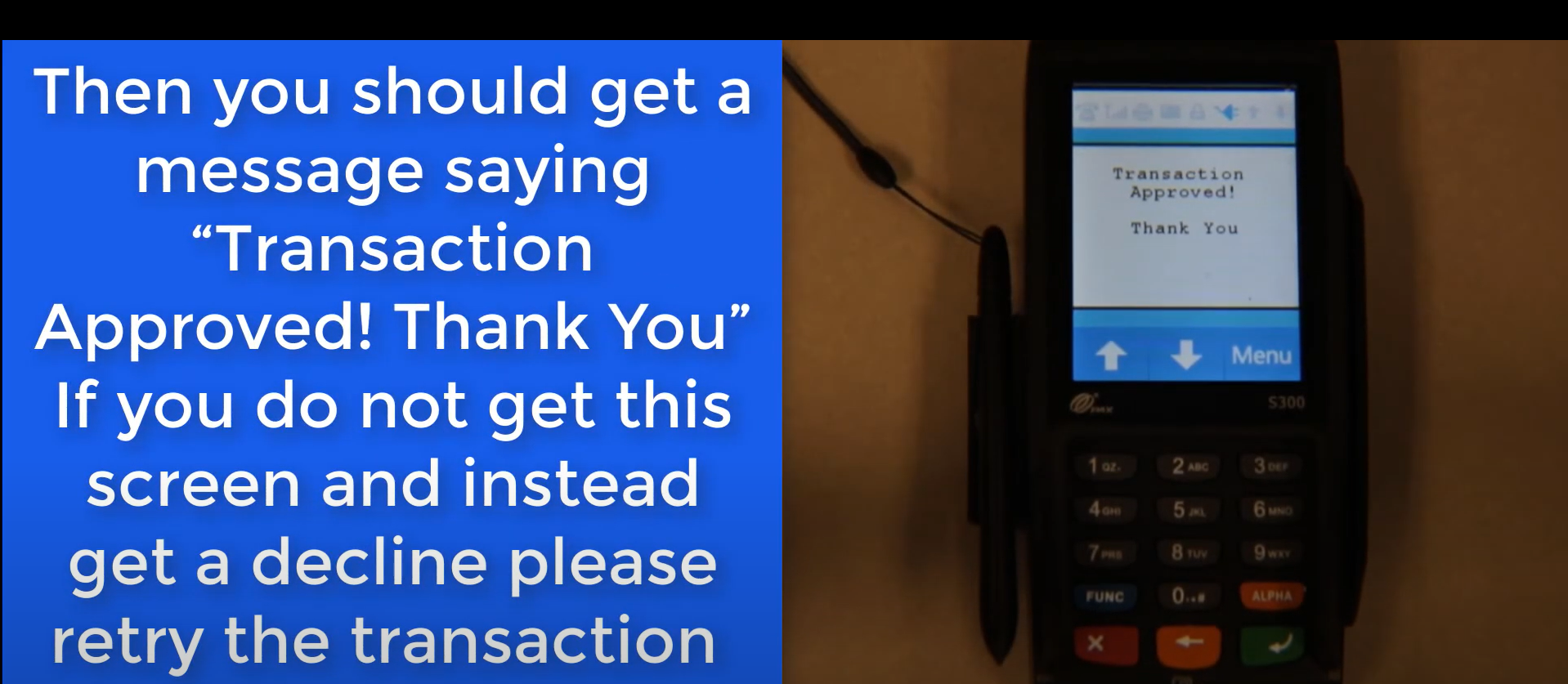 7. Once the transaction is completed wait for the sync to complete or manually sync the register.

8. When the customer visit the store on the appointment day select the appointment or the customer profile - click on make sale .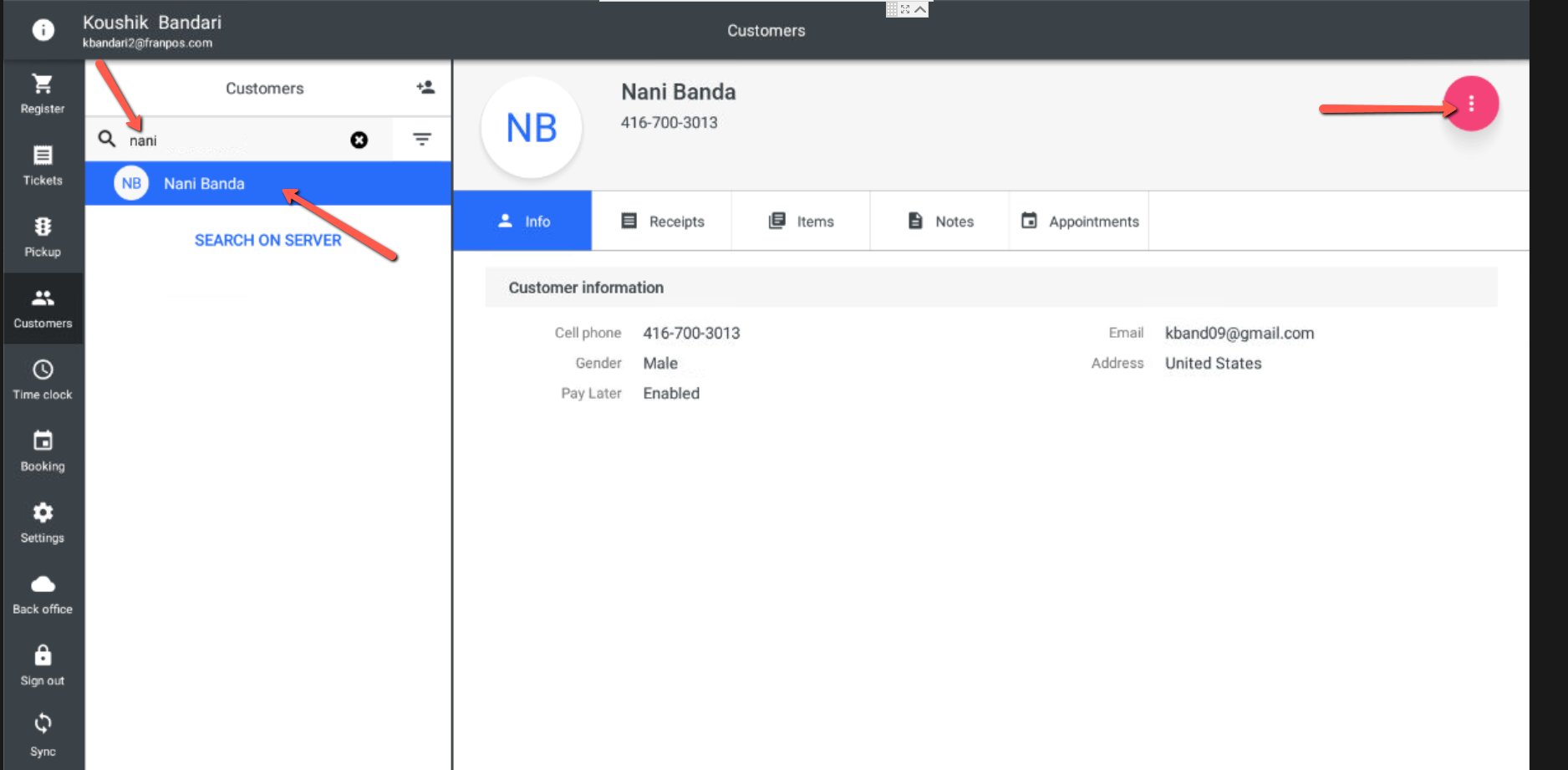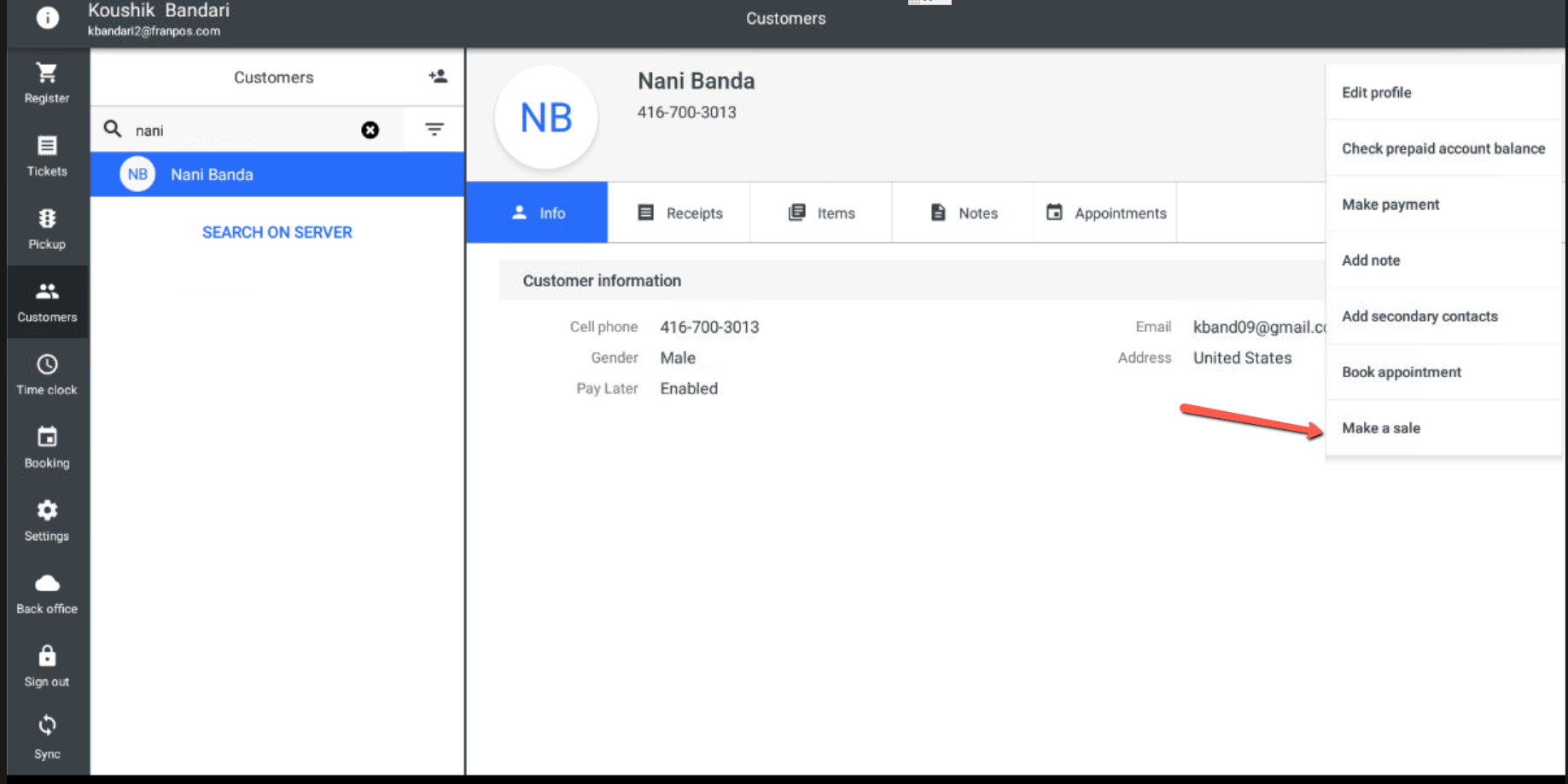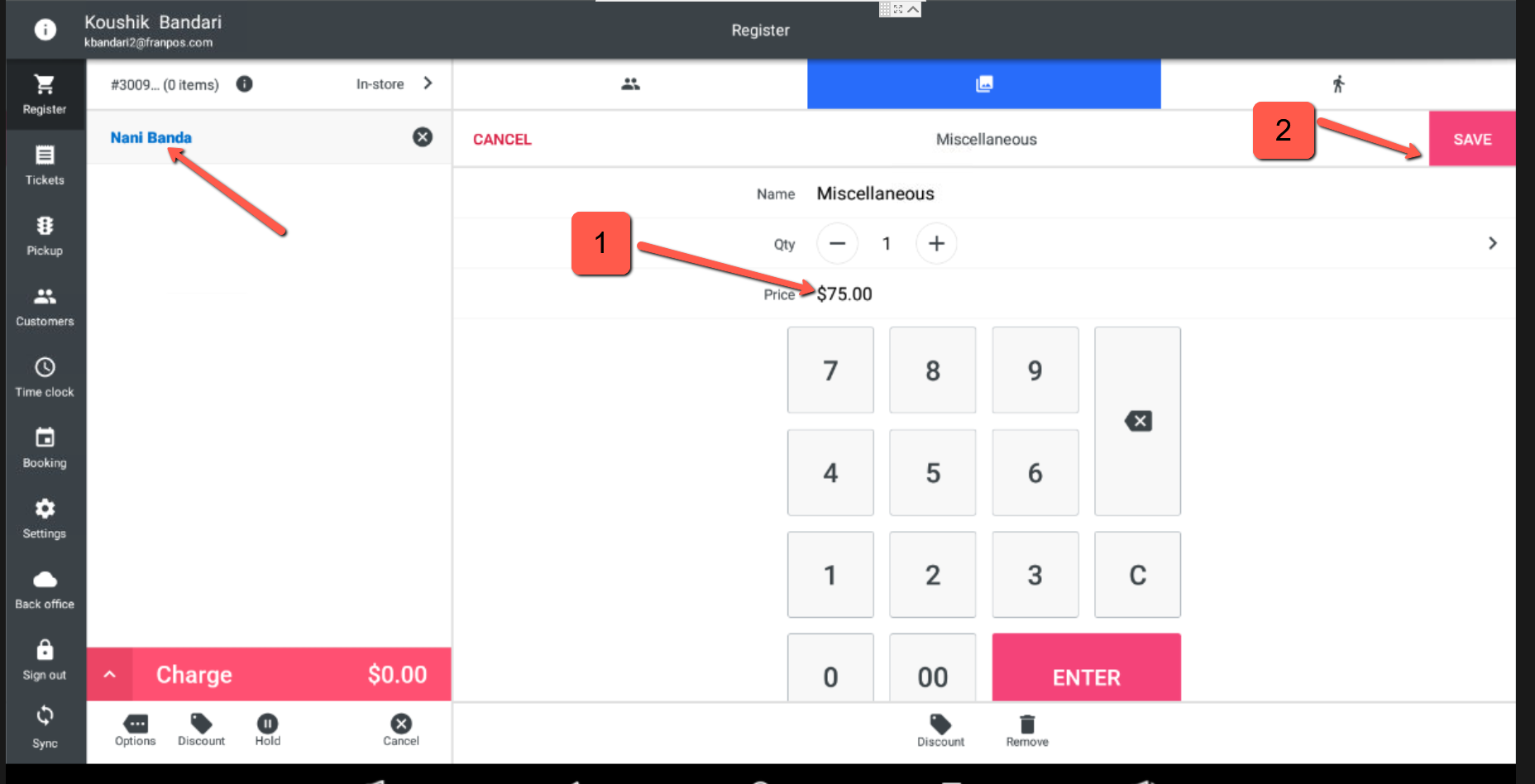 9. Click on charge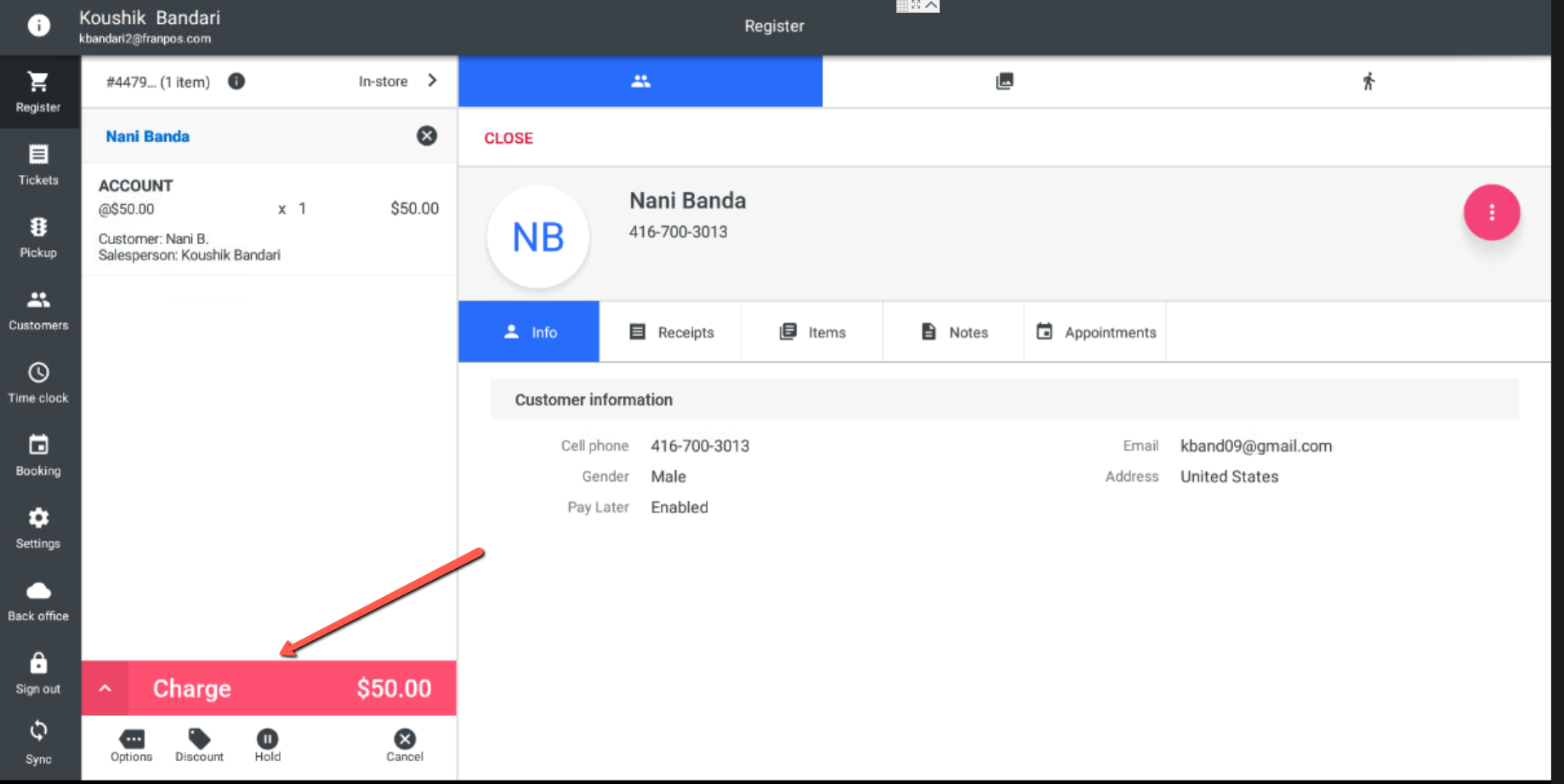 10. Click on "Account"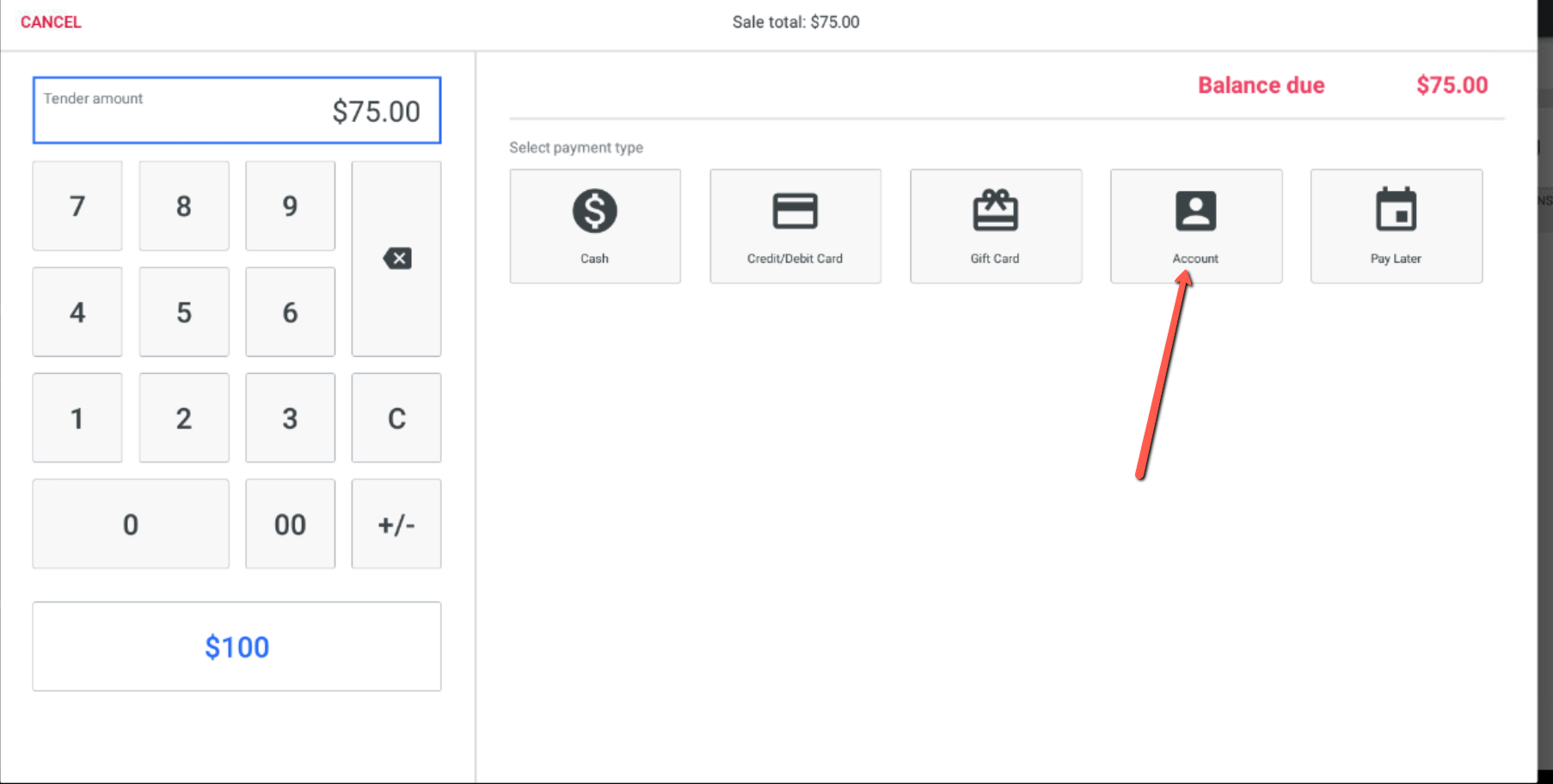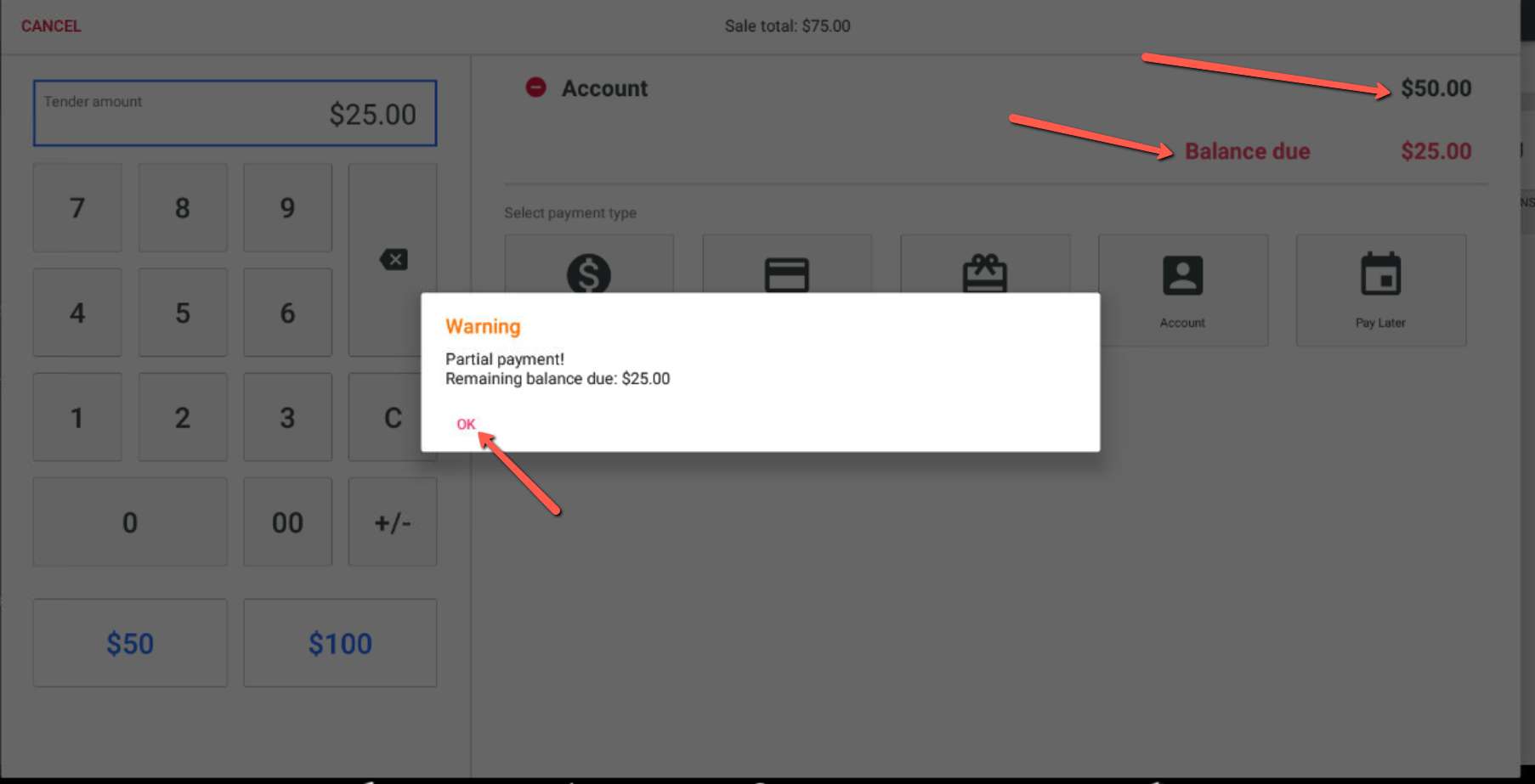 11. Select a different payment for covering the remaining balance.