We have a new feature implemented for our Service/Salon Industry Account holders where customers can check in using their smart phones by scanning the QR Code which would be displayed on the customer display screen/devices or QR Code / URL which is printed and pasted at the store.

In order to Enable this feature please find the steps mentioned.

1. Initially in order to create a QR Code/URL please define the Subdomain by going to Back office (My.franpos.com) - Settings - My Website

You can define the subdomain as your store name.franpos.com ( ex- Test.franpos.com ) and save the page at the bottom.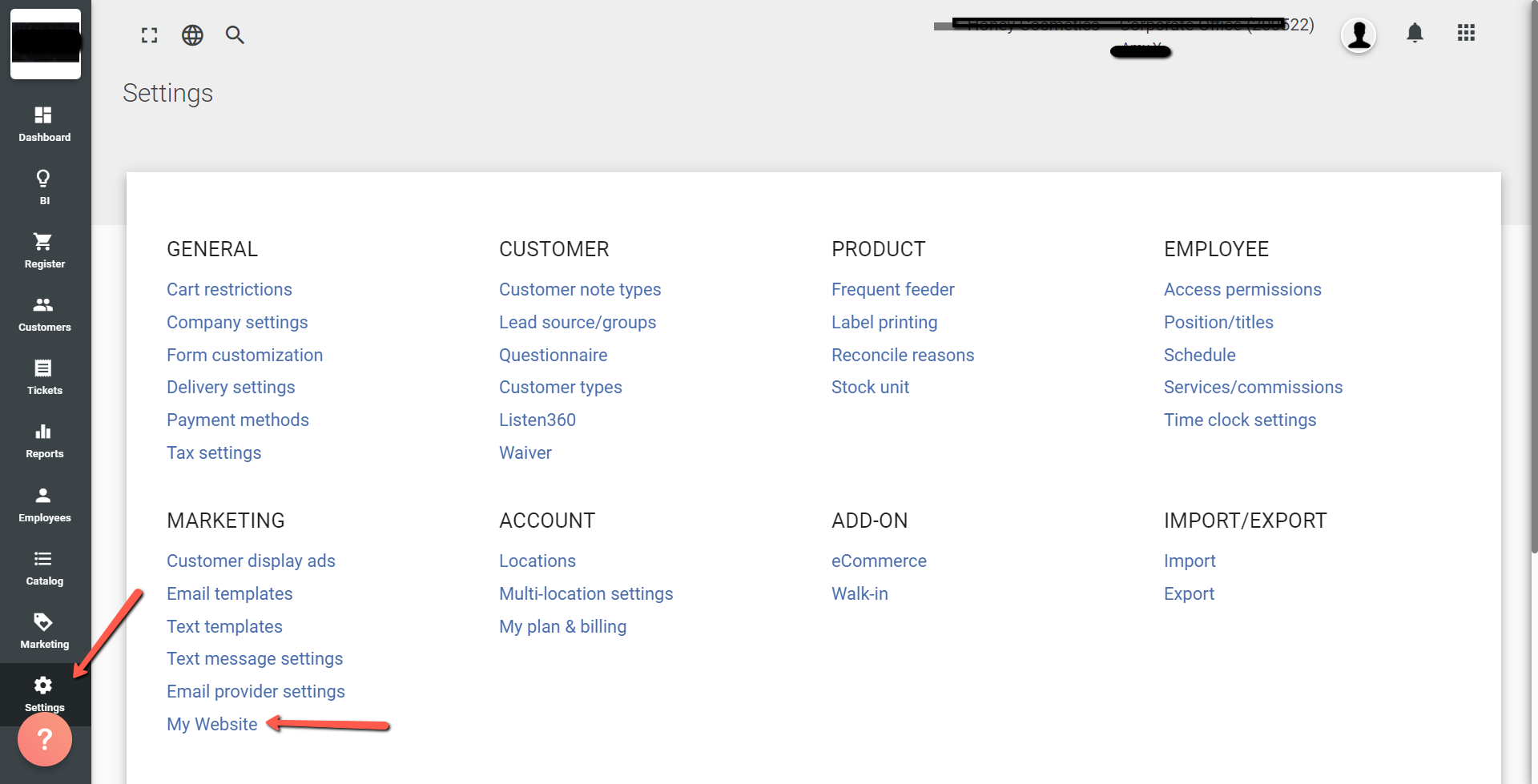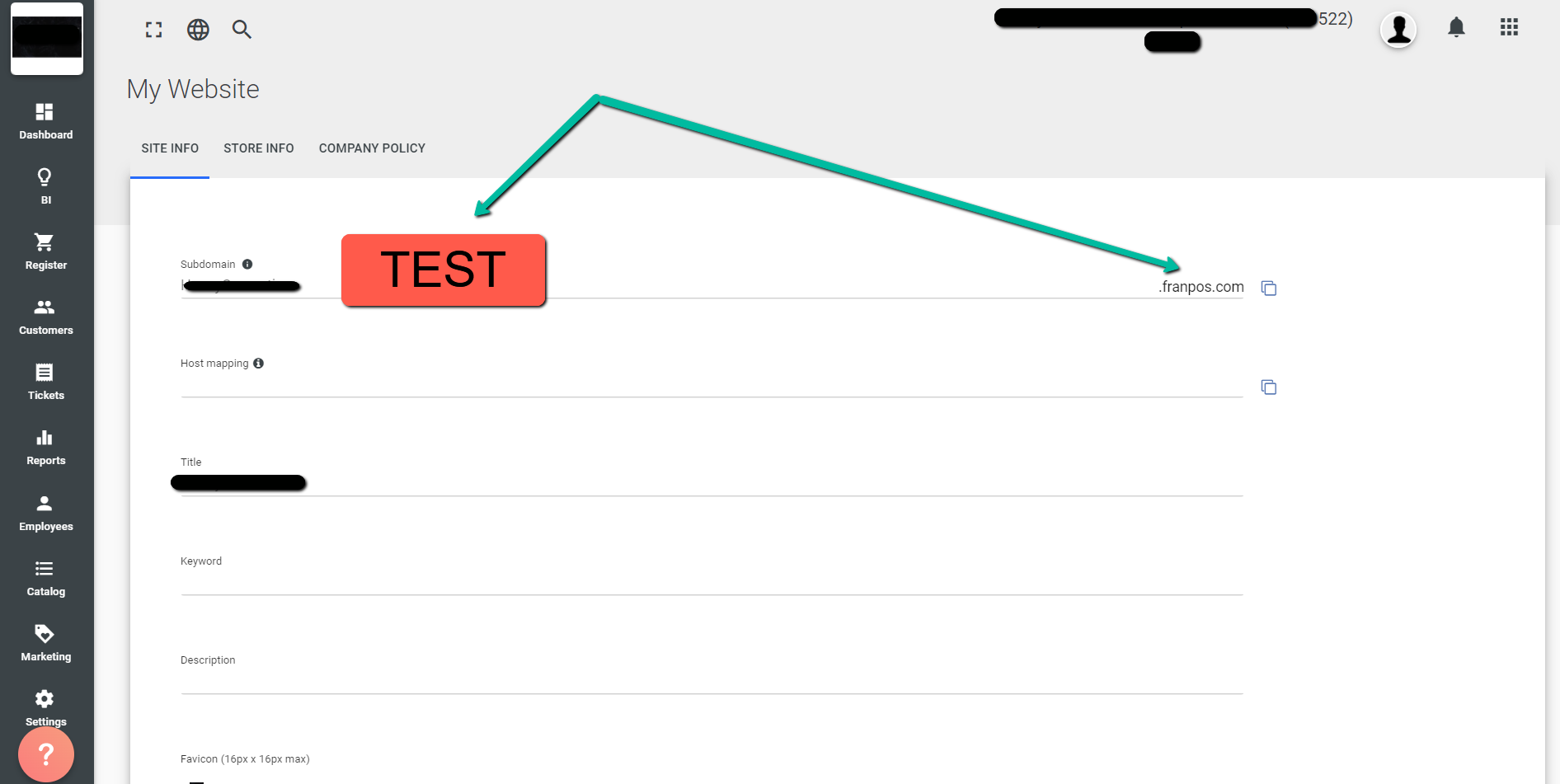 2. Open any browser ( Google Chrome/ Mozilla Firefox ) and type in google and click enter. Once on the google search page please type QR code generator in the search box which is in the middle and click on Enter.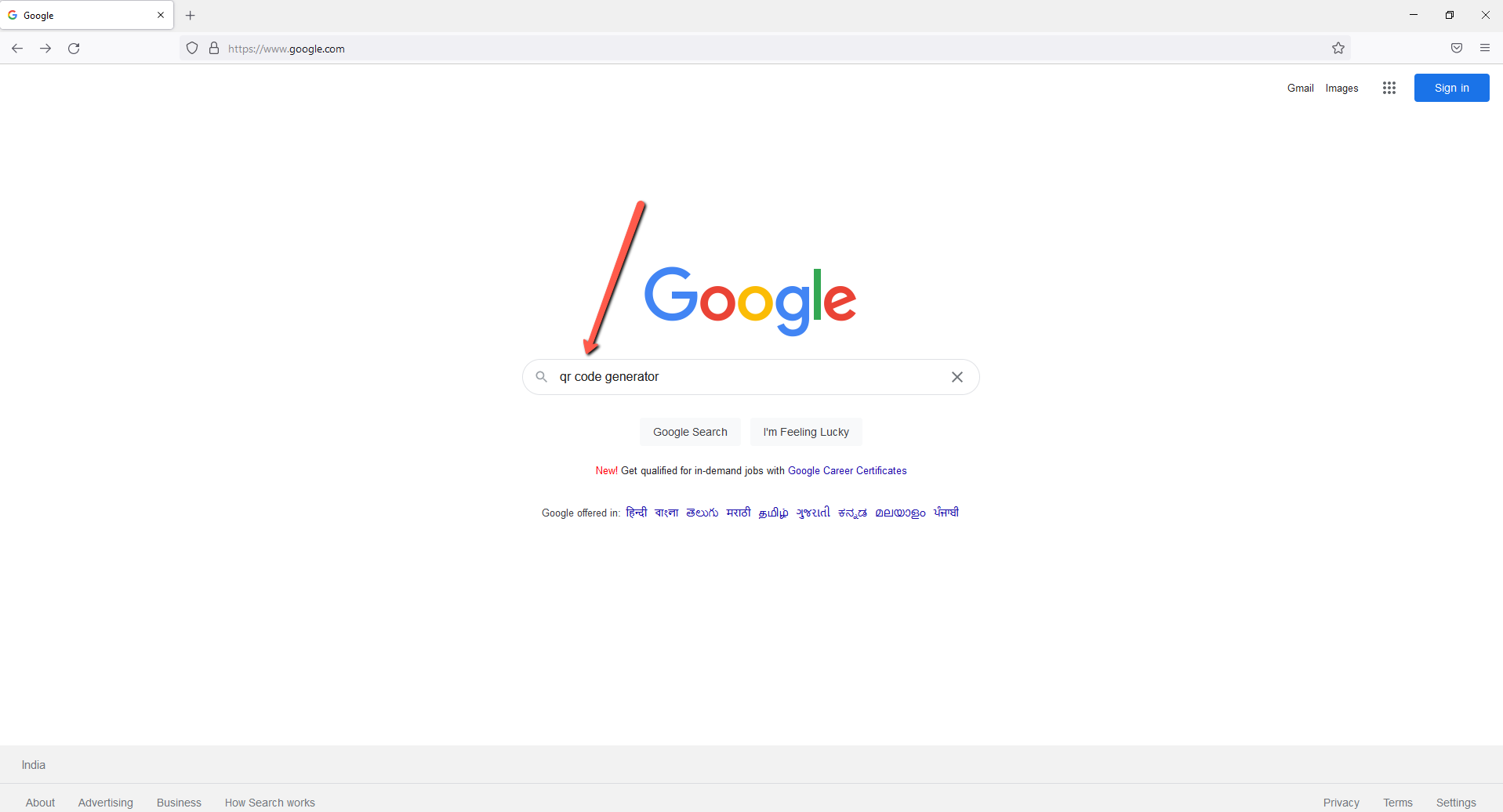 3. From the links please choose the first one like in the picture below .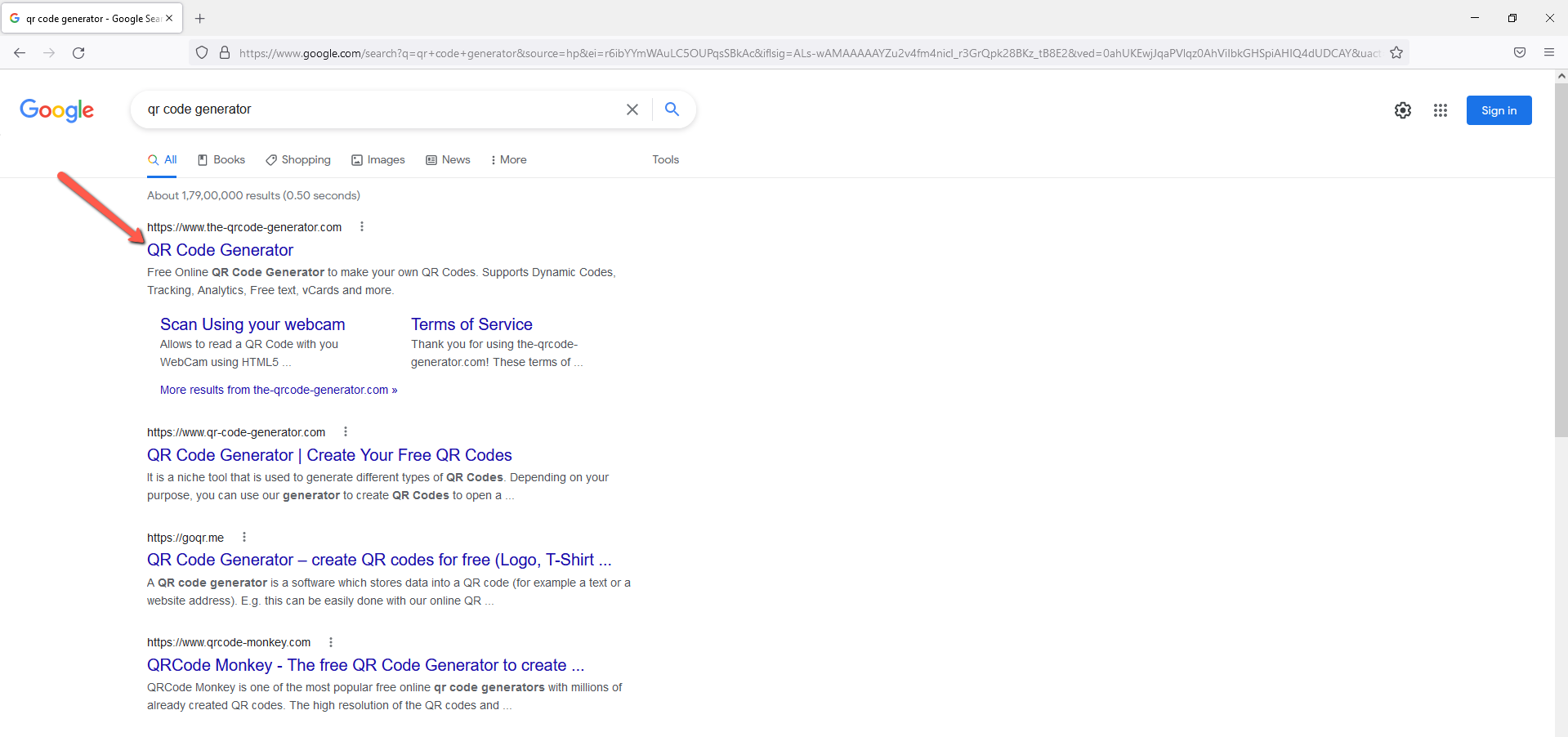 4. Copy and Paste the URL which was defined inside site info . ( Test.franpos.com )

5. Click on the three dots to customize the pixel size but please make sure to match the background image requirements. .

6. Once done please download the QR code.



7. Once downloaded you can either take a print of this QR Code on a paper and paste it at the store or also can upload the downloaded QR Code into customer display device.

8. If you decide to take the print and paste it , please ask the customers to scan the QR Code with their smart phone and continue checking in following the instructions.
9. If you decide to upload it to the customer display device please go back to Back office - settings - customer display ads - Info .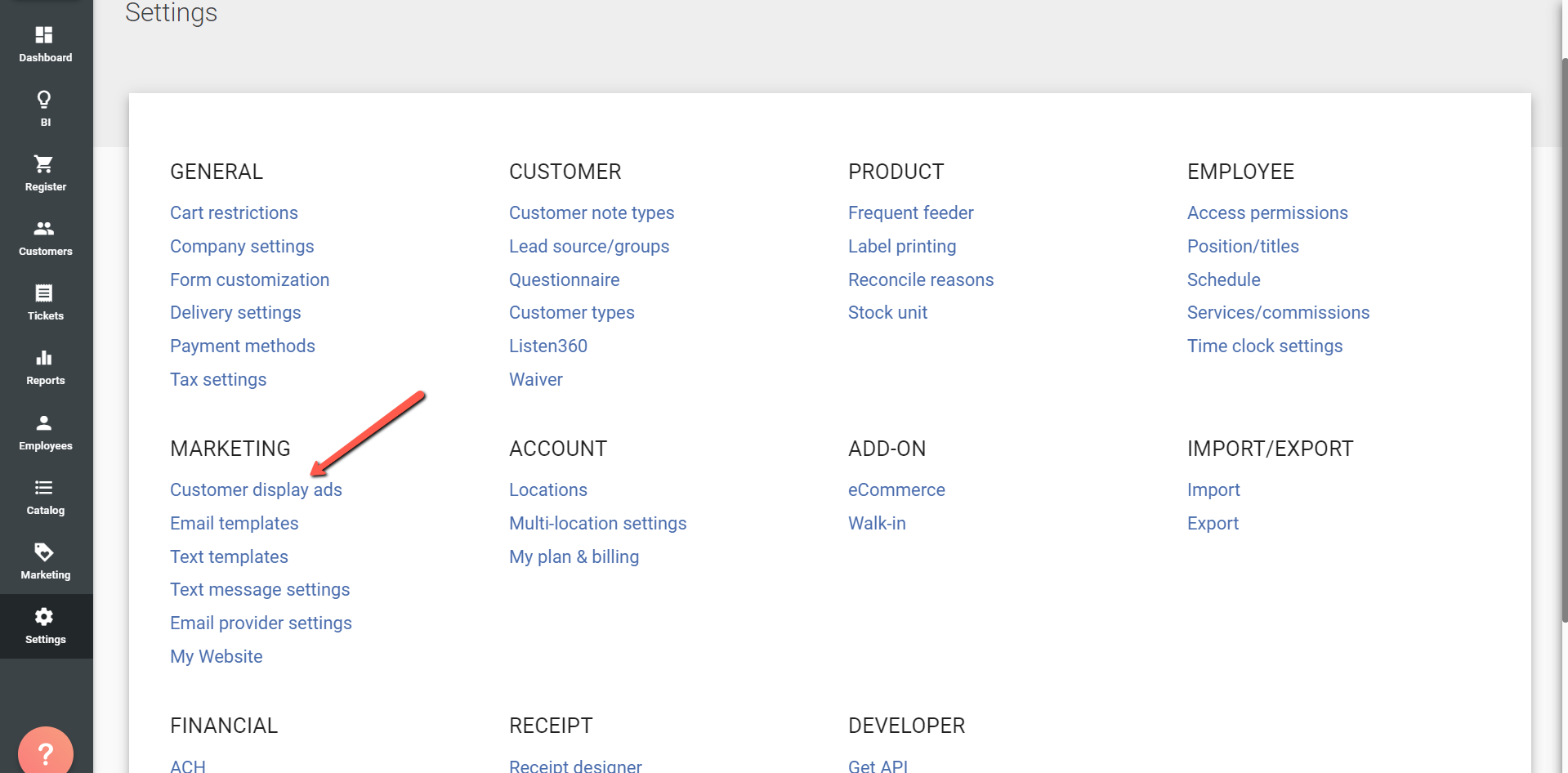 10 . Click on Back Ground image - Upload the QR Code document

11. Click on Save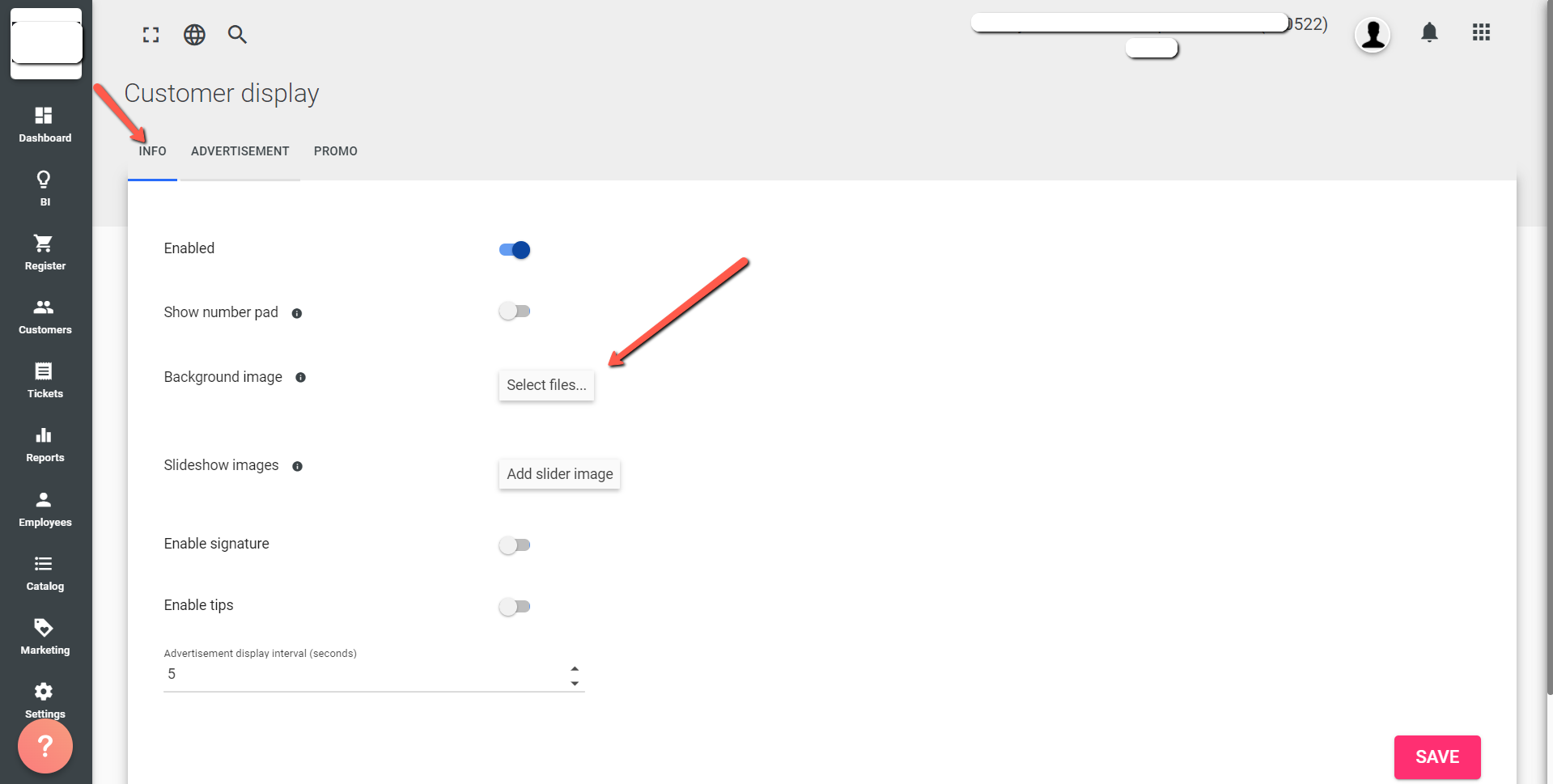 12. Please click on settings - Walk in .

13. Enable the toggle - "Guest Walk In" .

14. Enable the toggle - "Enable Online Walk In" .

15. Save the page.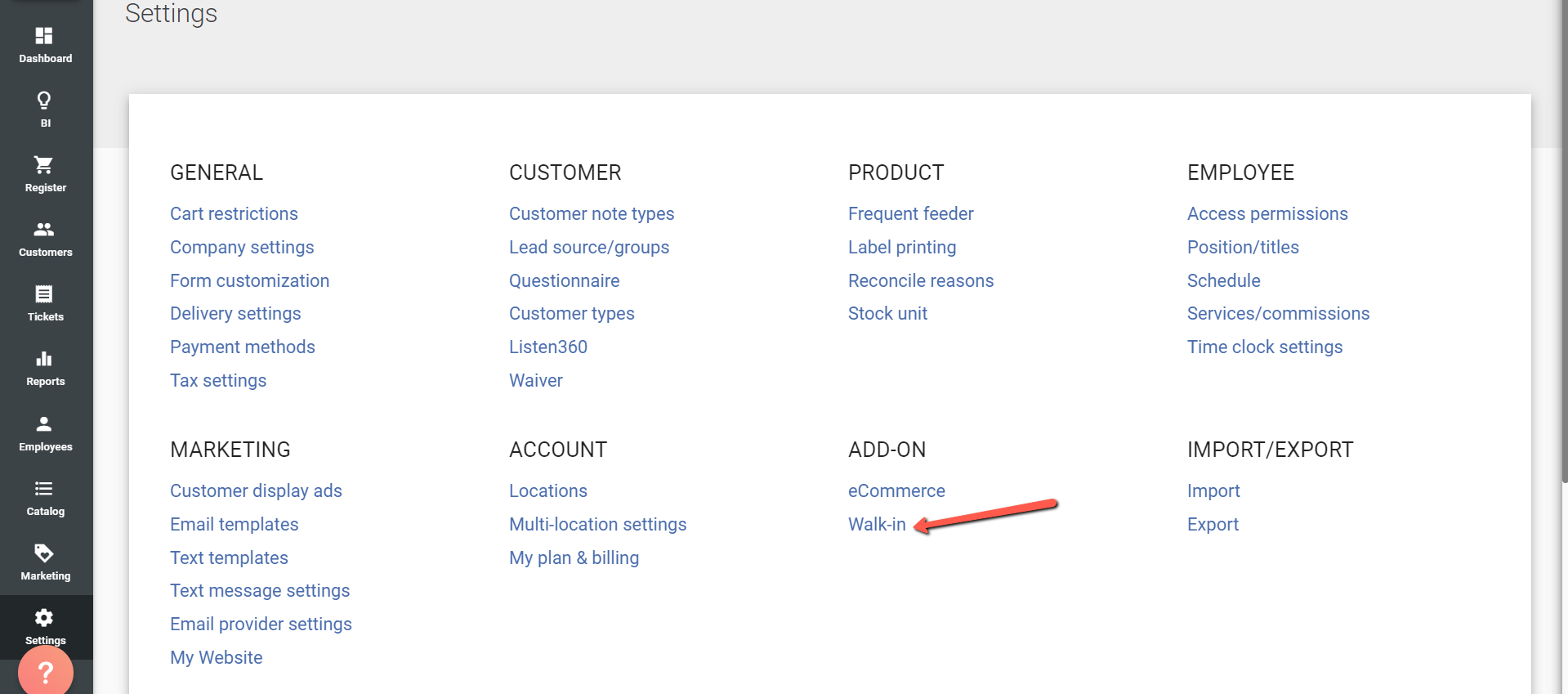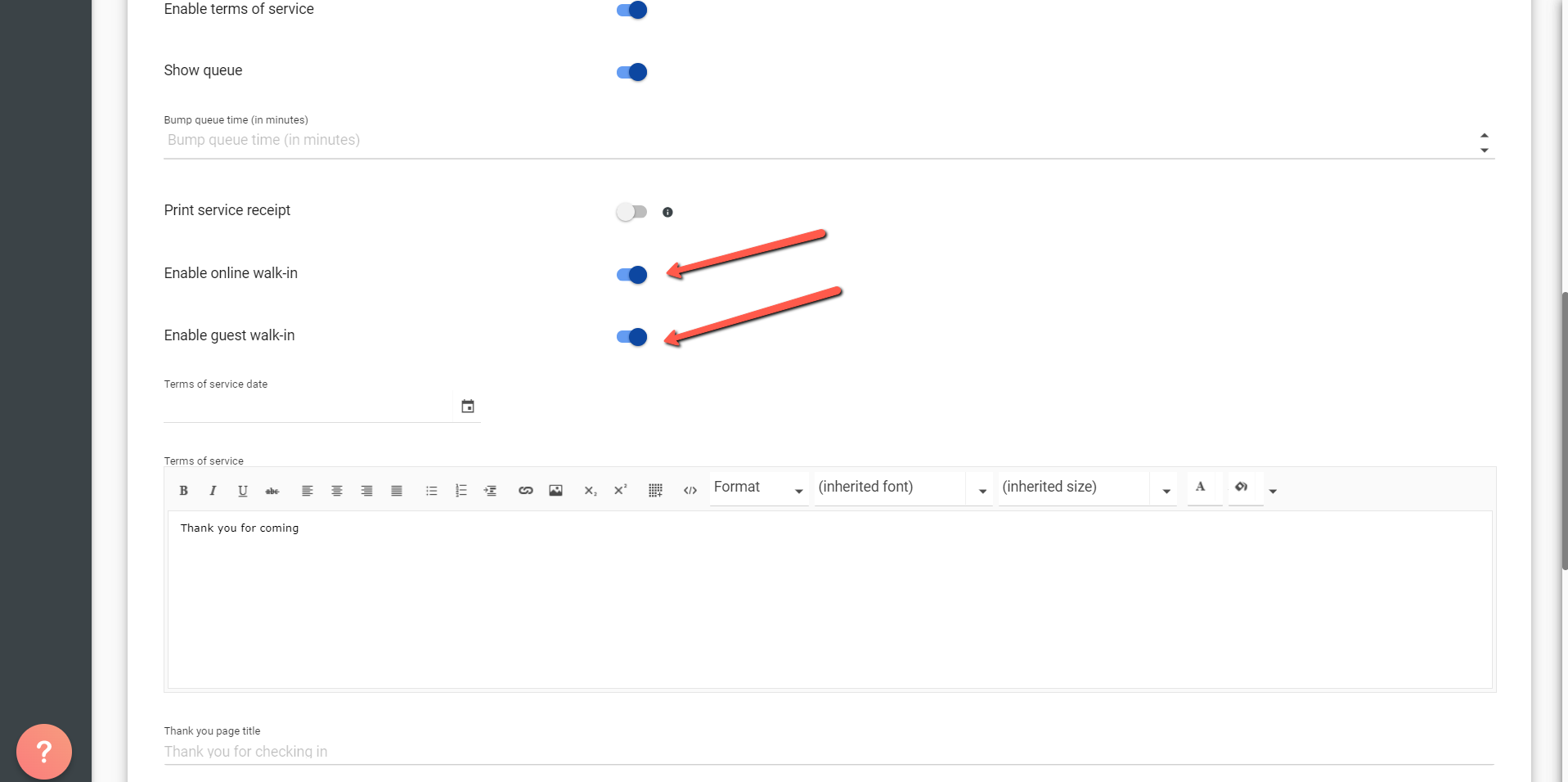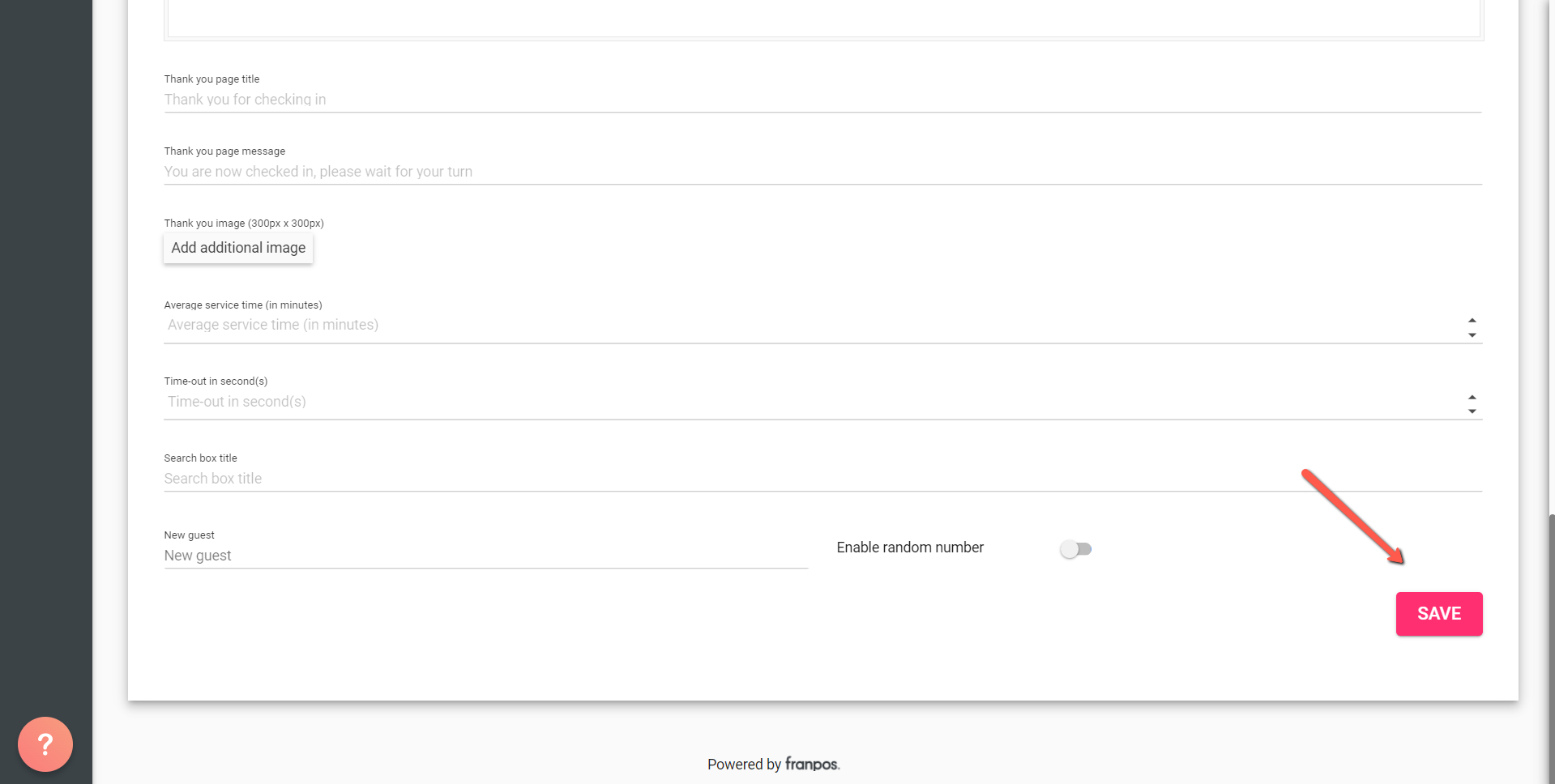 16. Please go back to Settings - My Website - Store Info.

17. Enable the toggle - Make Store Live.

18. Click on Save.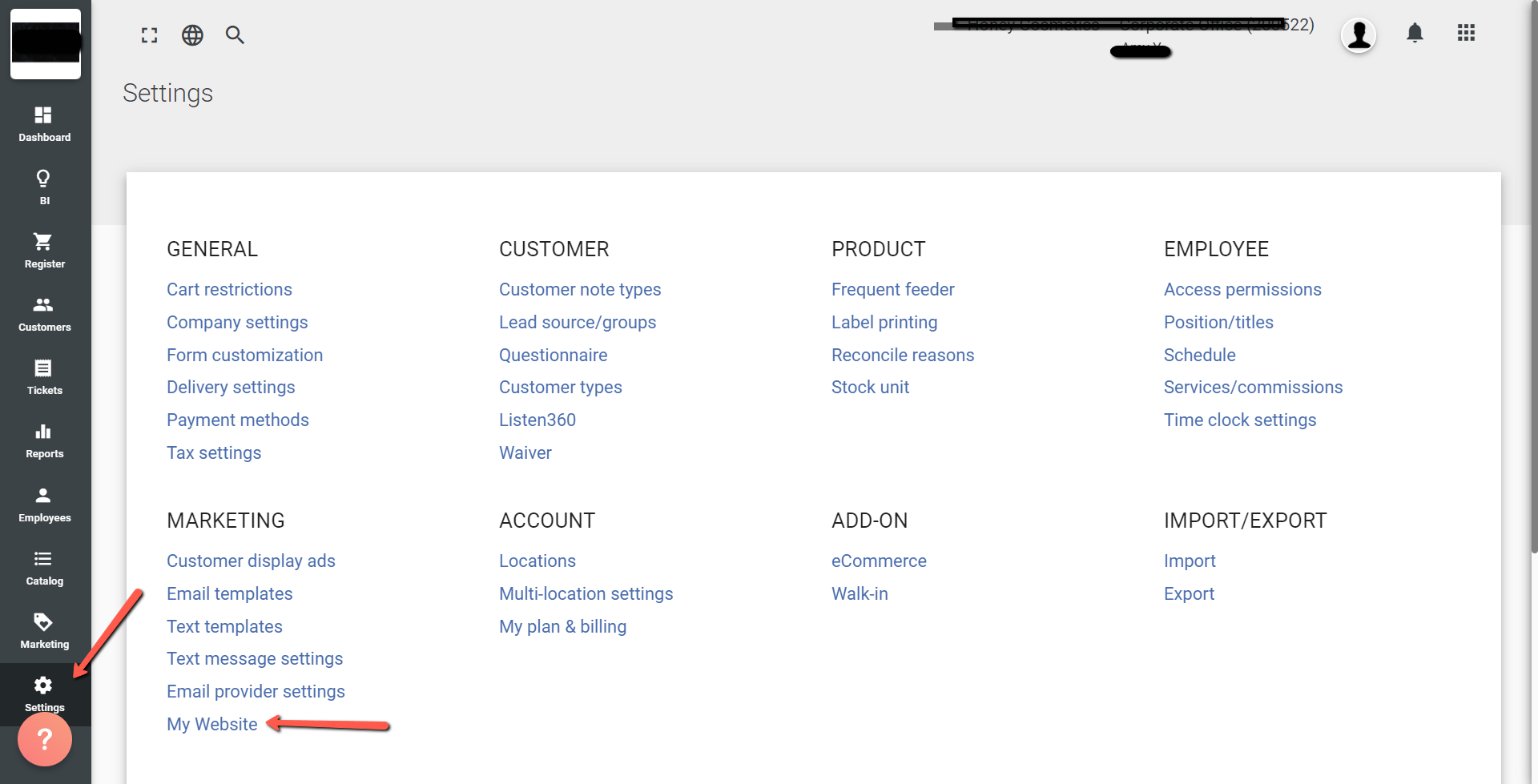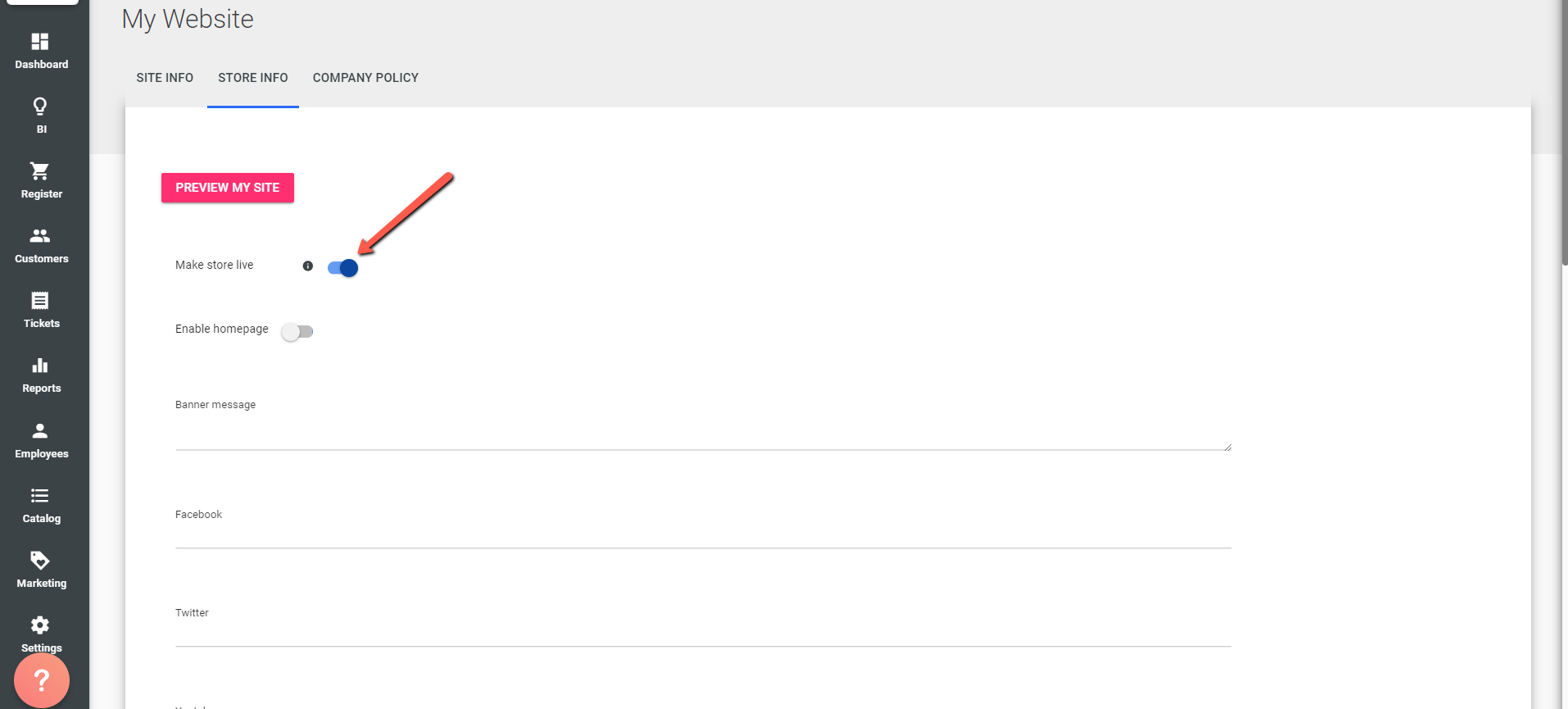 Steps to Check In Using QR Code -

1. Once a customer scans the QR Code it will take them to the screen as mentioned below.


2. Click on Guest and type in the required information and tap on Check in Now.


3. Once checked in the customer name will show up on the walk in queue list on the Register. The employee should complete and check out the transaction from the register.